ABERRANT LEFT TESTICULAR ARTERY ALONGWITH THREE LEFT RENAL ARTERIES
Abstract
A male cadaver of a middle-aged was dissected in the Department of Anatomy of AyubMedical College, Abbottabad. The cadaver was of a well-built person victim of a road trafficaccident, and he had no gross anomaly elsewhere in the body as revealed by dissection of variousregions.But after opening of abdominal cavity and reflection of peritoneum from the posteriorabdominal wall three renal arteries of varying size were found on the left side separately originatingfrom abdominal aorta alongwith two renal veins draining as a single vein in the inferior vena cava.The left testicular artery was arising from one of the three renal arteries which was of thelargest caliber.The left testicular vein was found to be draining into the left renal vein.On the right side, only a single renal artery and a vein were fond and the right testicular arterywas arising from the aorta just below the origin of right renal artery. The right testicular vein wasdraining into the inferior vena cava.Bothe the kidneys were of the normal size.
References
AREY, L, B. Development anatomy: A textbook and laboratory manual of Embryology: rebised 7th
ed.
WILLIAMs, Peter L., and Warwick, Roger Grays Anatomy. Churchill Living Stone. Edinburg
London and New York 1989.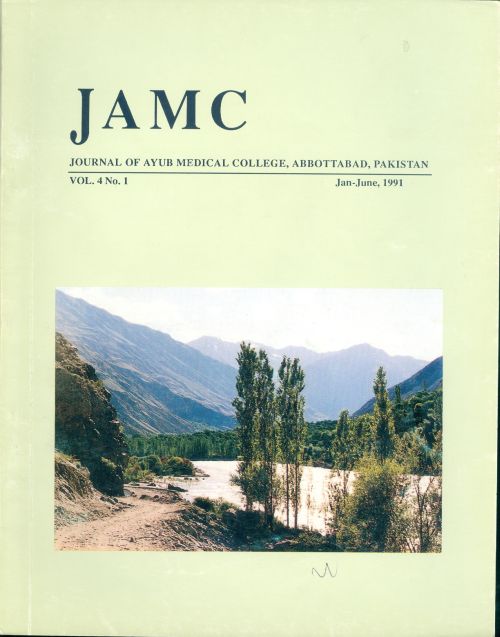 Downloads