HOSPITAL – DOCTORS' ABILITY TO INTERPRET ECGS
Abstract
ABSTRACTThe electrocardiogram is an important part of the patient's clinical assessment. A correctinterpretation of the ECG is essential for a proper evaluation, as important management decisionsmay need to be taken based on the ECG findings. This study was carried out to assess the ability ofhospital-doctors' to interpret ECG's reflecting common clinical conditions. Overall seniorphysicians performed better than their junior colleagues. Efforts need to be made to train the juniordoctors in electrocardiography as they are at the fore-front in dealing with acute cardiac and medicalemergencies.
References
Rowlands DJ, Understanding the Electrocardiogram. Section 2: Morphological Abnormalities, 1982.
Rowlands DJ. Understanding the Electrocardiogram. Section 3: Rhythm Abnormalities, 1987.
Conway X. An Atlas of Cardiology. Wolfe Medical Publications 1977.
Castellanos A, Myerburg RJ. The Resting Electrocardiogram. In the Heart, Hurst JW. McGraw-Hill
Information Services Company, 1990, 265-298.
In Heart Disease. A Textbook of Cardiovascular Medicine. Baunwald E. Third Edition. W.B.
Saunders Company. 1988.
Dancy M. Camm AJ, Ward D. Misdiagnosis of Chronic recurrent ventricular tachycardia. lancet
, 2:320-23.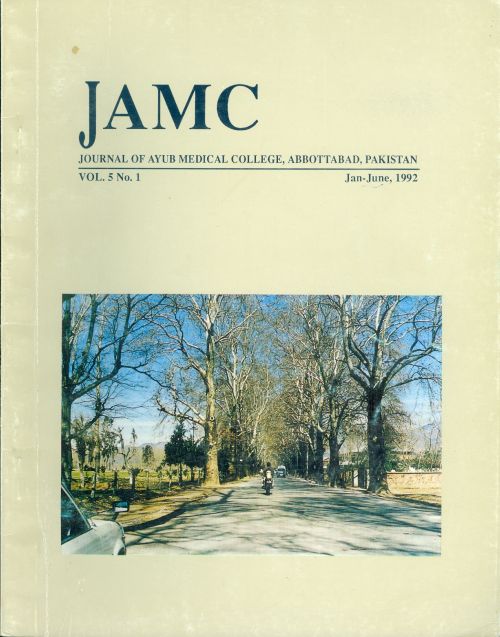 Downloads