SPENT BULLET INJURIES IN THE HEAD AND NECK REGION
Abstract
ABSTRACT:There is increasing incidence of various injuries caused by wandering spent bullets. Theseinjuries have been encountered in Head and Neck regions, upper limbs and trunk. They can causesevere morbidity and can prove to be fatal. Many such cases have not been reported in literature.There are two reports available in literature, one from Jordan by Hanieh and other from Peshawar(Pakistan) by Rafiq Khan et al. We report another case of the same nature.
References
Scot, Browm, Disease of the Nose. Page No. 295
Rafiq, Khan et. al. The Journal of Laryngology and Otology December, 1985 Vol 99 PP 1319-23.
Haneih. Adult Audiology, Page 174, Scot Browm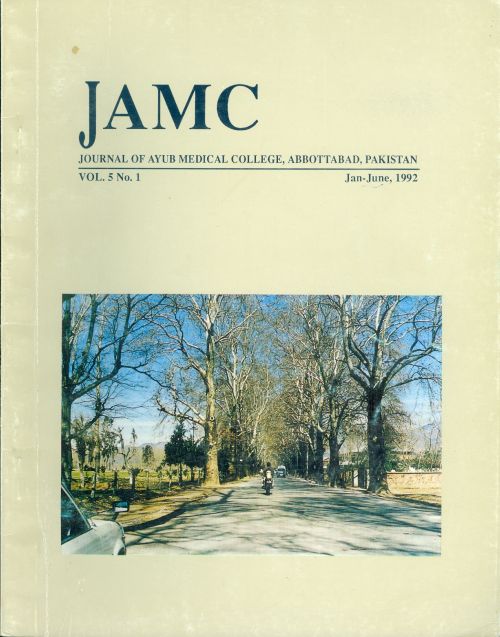 Downloads