LANSOPRAZOLE IN THE TREATMENT OF ACUTE PEPTIC ULCER DISEASE
Abstract
ABSTRACTThis is an open study conducted by the gastroenterology department of Ayub MedicalCollege, Abbottabad. The aim was to study the effect and tolerance of lansoprazole in peptic ulcerdisease, in a dose of 30 mg node. A total of 15 patients completed the trial, (Oesophageal ulcers 4,Gastric ulcers 4, Duodenal ulcers 7). Assessment was made clinically and endoscopically. Thehealing rate at the end of 6 weeks was 100%. The drug was well tolerated with no side effects. Mostof these patients had taken H2 receptor antagonists without benefit. In conclusion lansoprazole is aneffective and safe drug in healing acute peptic ulcers and is well tolerated.
References
Admani H O, Agenas I, Gustavson S, et al. The clinical diagnosis of "Gastritis". Scand J of Gastroenterology,
; 101: 121
Black, J.W., Duncan, W.A.M., Darant, C.J., Canellin, C.R. and Parsons, K.M. Definition and antagonism of
histamine 1I2 receptors. Nature 1972; 236; 385.
Burget D W, Chiverton S G, Hunt R. Is there an optional degree of acid suppression for healing of duodenal
ulcers? Gastroenterology, 1990; 99: 345-51.
Muller P, Dammann H G, Leucht U and Simon B. Human gastric acid secretion following repealed doses of AG-
Aliment Pharmocol Ther, 1989.
Longdon W., Garth H., Dammann H.G., et al. Lose related duodenal ulcer with proton pump inhibitor
lansoprazole. Aliment Pharmocol Ther 1991; 5; 245-54.
Hotz. J., Kleiner R., Grimsoski T., et al lansoprazole virus's famotidine efficacy and tolerance in the acute
management of duodenal ulceration. Aliment Pharmocol Ther 1992; 6: 87-95.
Bardhan K D, Long R, Howkey C J, et al. Lansoprazole a new proton pump inhibitor, vs ranitidine in the treatment
of reflux erosive oesophagitis. Gastroenterology, 1991; 100: A30.
Robinson M, Kognt O, Jennings D, et al. Lansoprazole heals erosive reflux oesophagitis better than ranitidine.
Gastroenterology, 1992; 102: A153.
Barradell LB., Faulds D., McTarish D. Lansoprazole: A review of its pharmacodynamics and pharmacokinetic
properties and its therapeutic efficacy in acid related disorders. Drugs 1992; 44; 225-50.
Brunner G, Arnold R, Fuchs W. Long term management of acid peptic disease. First International Symposium
on Lansoprazole. Athens, Greece, September 24, 1992 (Abstract).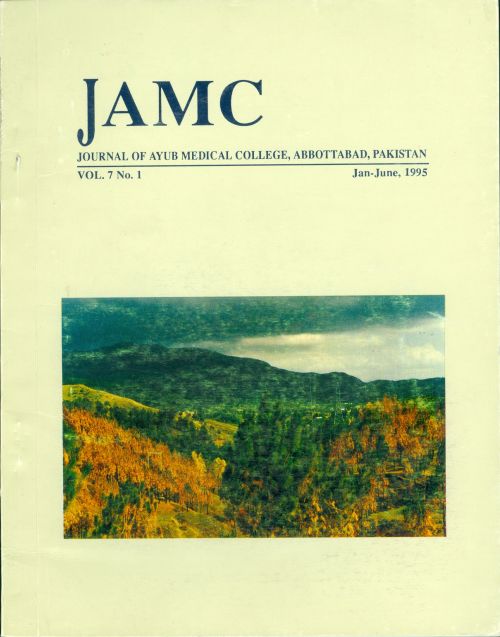 Downloads