ISOLATED POSTERIOR CRUCIATE LIGAMENT TEAR: A RARE SPORTS RELATED INJURY
Abstract
Isolated injury of the posterior cruciate ligament (PCL) of knees is an extremely uncommon occurrence. Majority ofsuch injuries follow motor vehicle collision and sports associated accidents. Magnetic resonance imaging (MRI) isthe most reliable and highly sensitive cross sectional imaging modality to confirm the diagnosis. The case underreview emphasises the use of MRI in knee injuries involving ligaments and menisci.
References
Loose WC, Fox JM, Flazina ME et al: Acute
posterior cruciate ligament injuries. Am J Sports
Med 1984, 9: 86-92.
Kanns P; Bergfeld J; Jerrinen M et al: Injuries to
the posterior cruciate ligament of the knee; Sports
Medicine 1991; 12: 110-131.
Tewes DP, Fritts HM, Field RD et al; Chronically
injured posterior cruciate ligament. Magnetic
resonance imaging; Clin Orthop 1997; 335: 324-
Lien T; Bui M; Rush A Et al. Potential cost saving
of MR imaging obtained before arthroscopy of the
knee; AJR 1997; 168: 1191-1199.
Ogata K; Posterior cruciate ligament
reconstruction. A comparative study of two
different methods: Bull Hosp Jt disorthop inst
; 51: 186-189.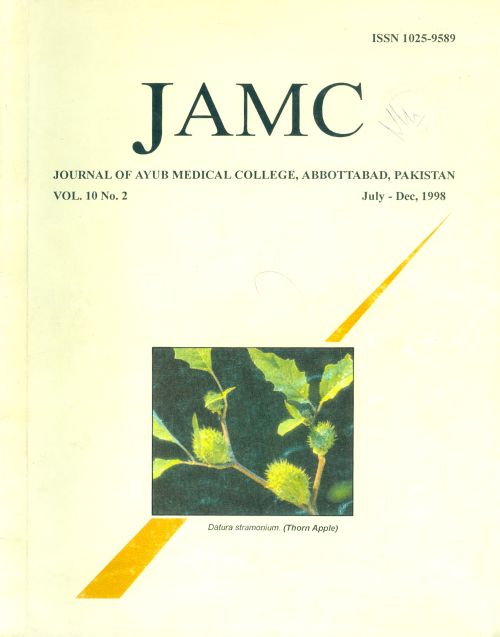 Downloads