EFFECT OF ORAL AND INJECTABLE CONTRACEPTIVES ON SERUM ELECTROLYTES, WEIGHT AND BLOOD PRESSURE
Abstract
Background: Since the introduction of oral and injectable contraceptives, many metabolic side effects have beenreported. The use of oral contraceptive has been shown to be associated with increased level of serum electrolytes, butdecrease in levels of serum electrolytes has been reported in women using injectable contraceptives. This studyevaluated serum electrolytes, weight and blood pressure in women taking oral and injectable contraceptives becausethese changes have adverse effects on the health and economy of the subject. Methods: Serum electrolytes, weightand blood pressure were measured in 50 women taking oral contraceptive (Lofeminal) and 50 women taking injectablecontraceptives (Depomedroxy progesterone acetate and Norigest). The same women served as control before startingthese contraceptives. Results: There was a significant increase in serum sodium and chloride but significant decreasein serum potassium and bicarbonate level in women taking oral contraceptive. There was non-significant decrease inserum electrolytes in women taking injectable contraceptives. There was significant increase in weight and bloodpressure of women taking these contraceptives
References
Horwitt MK., Harvey CC and Dahm CH. Relationship
between levels of blood lipids, vitamins C, A and E, serum
copper compounds, and urinary excretion of tryptophan
metabolites in women taking oral contraceptive therapy. Am.
J. Clin. Nutr. 1975; 28:403.
Tawil N.Z, Shabban AH., Ibrahim A and Garcia CR. Effect of
a new low dosage oral contraceptive pills on blood
electrolytes. J. Felt, Sterility. 1969; 20:403-23.
Crosland J. Weight gain and fluid retention in oral
contraceptives taking women. Lewis's Pharma, 1980; 5: 749.
Preedy JRK. Salhanick HA, Kipnis DM and Vanda Wiele RL.
The effects of gonadal hormones on water and electrolyte
metabolism. In metabolic effects of gonadal hormones and
contraceptive steroids. New York: Plenum, 1969.
Bano KA, Haidar Z. and Rana I A. Study of blood pressure in
women taking oral contraceptives. JPMA, 1980; 30:157-59.
Shafique and Majeed T. Serum lipid and lipoproteins in
females taking oral and injectable contraceptives. J Pure and
Applied Sciences, 1984;3:33-39.
Khoo KJ and Peart WS. Blood pressure and oral
contraceptives. Br. Med. J. 1982; 285:403-5.
Thom GW, Nelson KR. and Thom DW. A study of mechanism
of edema associated with menstruation. J. Endocrinology,
;22:155.
Katz, F.H. and Kappas, A. The effect of estradiol and estriol
on plasma level of cortisol and aldosterone their secretion rates
in man. J. Clin. Invest. 1967; 46:1768.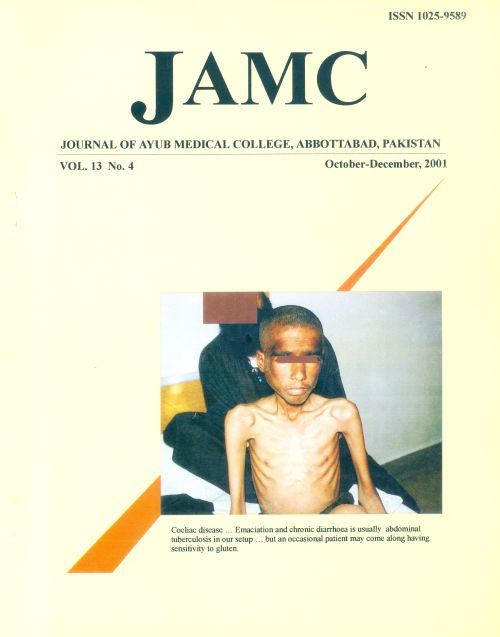 Downloads