CHONDROECTODERMAL SYNDROME
Abstract
Chondroectodermal syndrome or Ellis Van Creveld (EVC) is a rare autosomal recessive congenital disorder. It was first described by Richard W.B.Ellis and Simon Van Creveld in 1940. Parental consanguinity is present in about 30% of the cases. A large number of cases were reported in Amish population of Lancaster County, Pennsylvania USA and also in Aboriginal community of Australia in 1964. The incidence in Amish population is 1/5000 live births and in general population 7/1,000,000. There are only 150 cases reported worldwide. The principal feature of this syndrome is a tetrad of disproportionate dwarfism, ectodermal dysplasia, bilateral postaxial polydactyly and congenital heart defects.Keywords: Chondroectodermal dysplasia; Ellis Van Creveld syndrome; Postaxial Polydactyly
References
Souza RC, Martins RB, Okida Y, Giovani EM. Ellis-Van Creveld syndrome: oral manifestations and treatment. J Health Sci Inst 2010;28(3):241–3.
Veena KM, Jagadishchandra H, Rao PK, Chatra L. Ellis-VanCreveld syndrome in an Indian child: a case report. Imaging Sci Dent 2011;41(4):167–70.
Alves-Pereira D, Berini-Aytes L, Gay-Escoda C. Ellis-Van Creveld syndrome. Case report and literature review. Med Oral Patol Oral Cir Bucal 2009;14(7):E340–3.
Hegde K, Puthran RM, Nair G, Nair PP. Ellis-Van Creveld syndromeea report of two siblings. BMJ Case Rep 2011;1–8.
Cahuana A, Palma C, Gonzales W, Gean E. Oral manifestations in Ellis-van creveld syndrome. Rep Five Cases. Pediatr Dent 2004;26(3):277–82.
Cavan BCV, Amatong RA, Serafica EMC, Cavan-Jumamoy BCV, Jiao LL. Ellis-van creveld syndrome in two Filipino siblings. Acta Med Philipp 2009;43(1):57–9.
Baujat G, Le Merrer M. Ellis-Van creveld syndrome. Orphanet J Rare Dis 2007;2(1):27.
Gopal G, Belavadi GB. Case report of a child with Ellis-Vancreveld syndrome. Int J Pharm Biomed Res 2014;5:14–7.
Cesur Y, Yuca SA, U¨ ner A, Yuca K, Arslan D. Ellis-Van Creveldsyndrome. Eur J Gen Med 2008;5:187–90.
Himelhoch DA, Mostofi R. Oral abnormalities in the Ellis-van Creveld syndrome: case report. Pediatr Dent 1988;10(4):309–13.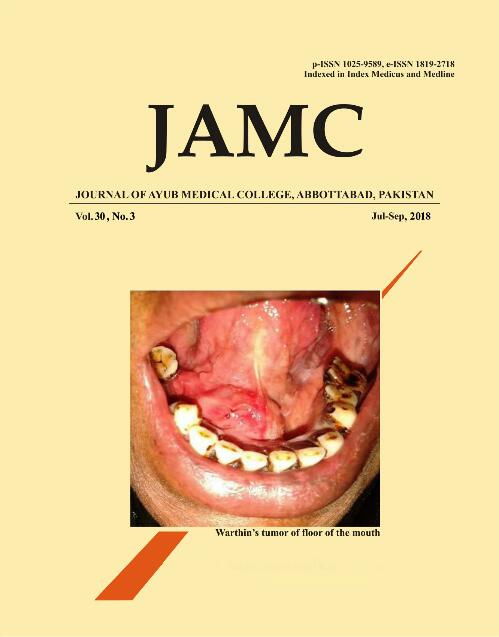 Downloads