EXUBERANT ULCERATED LESIONS OF SECONDARY SYPHILIS ON THE PALMS - AN UNUSUAL PRESENTATION
Abstract
Ulcerated lesions in secondary syphilis are rare. Exuberant tissue is seen in condylomas ofsyphilis, which occur in flexural and occluded areas of the body and not in open areas such aspalms. We report a case of secondary syphilis that presented with ulcerated exuberant lesions onpalms, which on initial examination gave an impression of lesions of Orf and Milker's Nodule.Key words: Secondary Syphilis, Exuberant, Ulcerated lesions, Palms
References
Dave S, Gopinath DV, Thappa DM. Nodular secondary
syphilis. Dermatol Online J 2003;9(1):9.
Petrozzi JW, Lockshin NA, Berger BJ. Malignant
syphilis. Arch Dermatol 1974; 109; 387-9.
Lejman K, Starzycki Z. Early varioliform syphilis. Br J
Vener Dis 1981; 57; 25-9.
Bari MM, Shulkin DJ, Abell E. Ulcerative syphilis in
acquired immunodeficiency syndrome: a case of
precocious tertiary syphilis in a patient with human
immunodeficiency virus. J Am Acad Dermatol 1989;
; 1310-2.
Sharma VK, Sharma R, Kumar B, Radotra BD.
Ulcerative secondary syphilis. Int J Dermatol 1990;
(8):585-6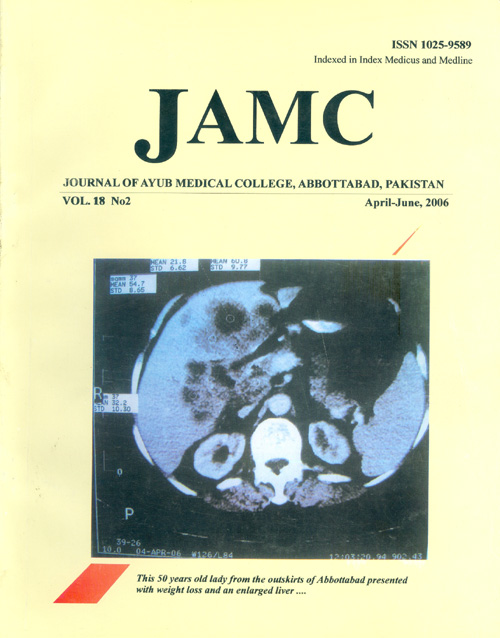 Downloads