INCARCERATED LITTRE'S FEMORAL HERNIA: CASE REPORT AND REVIEW OF THE LITERATURE
Abstract
Meckel's diverticulum is the most prevalent congenital abnormality of the gastrointestinal tractassociated with many diverse and unusual complications. Meckel's Diverticulum is a truediverticulum comprising all intestinal layers. Its diagnosis is usually difficult despite theavailability of modern tools.A high index of suspicion is mandatory. In most cases it is anincidental finding. Hernial strangulation of Meckel's diverticulum (Littre's Hernia) is a rareanatomo-clinical form. Surgery is the mainstay of treatment.Keyword: Litter's Hernia
References
Trupo FJ, Aburahma A Meckel's diverticulum in a femoral
hernia:a Littre's hernia. South Med J 1987; 80(5):655-6.
Perlman JA, Hoover HC, Safer PK Femoral Hernia with
strangulated Meckel's diverticulum (Littre's hernia) Am J
Surg 1980;139(2):286.
Andrew DR, Williamson KM. Meckel's Diverticulum-Rare
Compications and Review of the Literature. J R Army Med
Corps 1994; 140:143-145.
Fa-Si-Oen PR, Roumen RMH, Croiset van Uchelen FAAM.
Complications and Management of Meckel's Diverticulum-A
Review. Eur J Surg 1999; 165:674-678.
Rossi P, Gourtsoyiannis N, Bezzi M, Raptopoulos V, Massa
R, Capanna G, Pedicini V, Coe M. Meckel's diverticulum:
imaging diagnosis. Am J Roentgenol 1996;166:567-573.
Brown CK, Olshaker JS. Meckel's diverticulum. Am J
Emerg Med 1998;6(2):157-164.
Martin JP, Connor PD, Charles K. Meckel's Diverticulum.
Am Fam Physician 2000; 61:1037-1042,1044.
Weinstein BM. Strangulated Littre's femoral hernia with
spontaneous fecal fistula. Am Surg 1938;108:1076-82.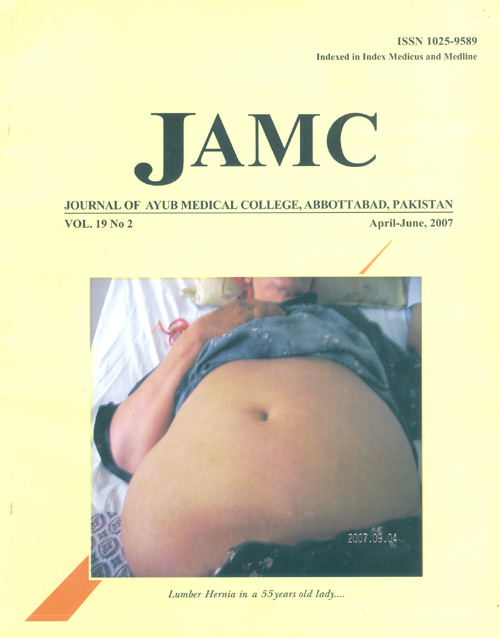 Downloads