CHILD ABUSE
Abstract
When I started my job as a pediatrician in one of theteaching hospitals in Pakistan, I asked one of mycolleagues 'Do you see child bettering in thiscountry'? The prompt answer was… 'NO! We seewife bettering not child battering'.But as the days and months passed and anavalanche of human problems started emerging infront of my eyes, the situation was entirely different.How do we define child battering? Is it justphysical abuse? The answer is no. Child abuse can bein many forms: Mental Abuse, Emotional AbusePhysical Abuse, Sexual Abuse, Moral and EthicalAbuse and perhaps in its most important and subtleform… Child Neglect.1I found intentional and unintentional childabuse so common in its many forms with or withoutawareness by all concerned, that it was appalling; theconcerned including older siblings, Parents, doctorsand the society in general.
References
Iannelli V. Child Abuse Statistics. Online webpage: cited
November 23, 2007. Available from:
http://pediatrics.about.com/od/childabuse/a/05_abuse_stats.ht
m. Updated July 15, 2007.
Berti S. Right of the Child in Pakistan. Report on the
implementation of the Convention on the Rights of the Child
by Pakistan; World Organization Against Torture: Geneva,
May 2003. Available from:
www.omct.org/pdf/cc/pakistan_report_09_2003_EN.pdf
International Labour Organization (ILO). Child Labor and
Responses: Overview note – South Asia. November 2004.
Online document. Available from:
www.ilo.org / public / english / region / asro / newdelhi / … /
download / southasia.pdf
Sahil Cruel Numbers Report 2003. An analysis of reported
incidents of child sexual abuse during January 2002 to
December 2003. Available from:
www.crin.org / docs / sahil_cruel_numbers.pdf
Human Rights Commission of Pakistan. Rights of Pakistani
Children…The Task Ahead. Online document: cited
November 23, 2007. Zafar Iqbal Printers: Lahore, October
Available from:
www.hrcp-web.org / pdf / pakistan_child.pdf.
Committee on the rights of the child. Thirty-fourth session.
Consideration of reports submitted by states parties under
article 44 of the convention. Concluding observations of the
Committee on the Rights of the Child: Pakistan. Oct ober
Available from:
www.unhchr.ch / html / menu2 / 6 / crc / doc / co / PakistanCO2.pdf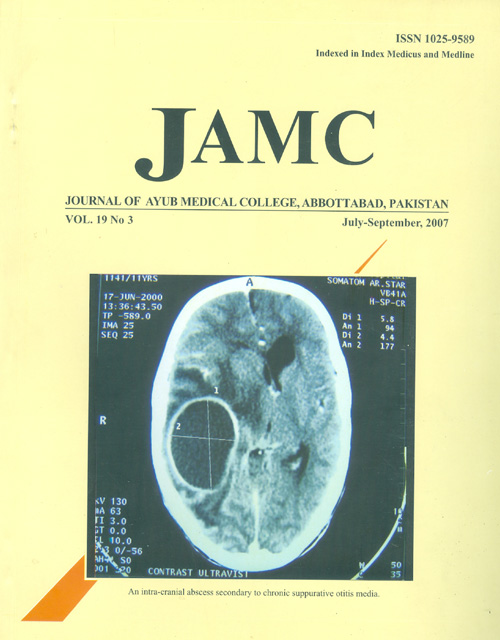 Downloads