MIGRATION OF HEALTH PERSONNEL AND ITS IMPACT ON HEALTH SYSTEMS IN DEVELOPING COUNTRIES
Abstract
Human movement from one area to another area is anatural phenomena and this movement ispredominantly due to economic and social reasons.Approximately 175 million people or 2.9% of theworlds' population currently live temporarily orpermanently outside their countries of origin. Thenumber of migrants has more than doubled since1975. Sixty per cent of the world's migrantscurrently reside in the more developed regions and 40per cent in the less developed regions. Most of theworld's migrants live in Europe (56 million), Asia (50million) and Northern America (41 million). Almostone of every 10 persons living in the more developedregions is a migrant. In contrast, nearly one of every70 persons in developing countries is a migrant
References
United Nation Population Division: Internal Migration,
(ST/ESA/ Ser A/219.2002)
Fifty-Seventh World Health Assembly, Geneva, 2004,
International migration of Health personnel: a challenge for
health systems in developing countries.
World Health Organization: Meeting of ministers of health.
Apia, Samoa, 14–17 March 2005, Migration of Health
Personnel.
World Health Organization: Fact sheet No. 301, Migration of
Health workers, 2006.
Adkoli, B V, Migration of Health Workers: Perspective from
Bangla Desh, India, Nepal, Pakistan and Sri Lanka, Regional
Health forum, 2006;10(1):49–58.
Barbara Stilwell, Khassoum Diallo, Pascal Zurm, Marko
Vujicic, Orvill Adams, Mario Dal Poz. Migration of Health
care workers from developing countries: Strategic approach
to its management, Bulletin of WHO,2004;82(8):595–600.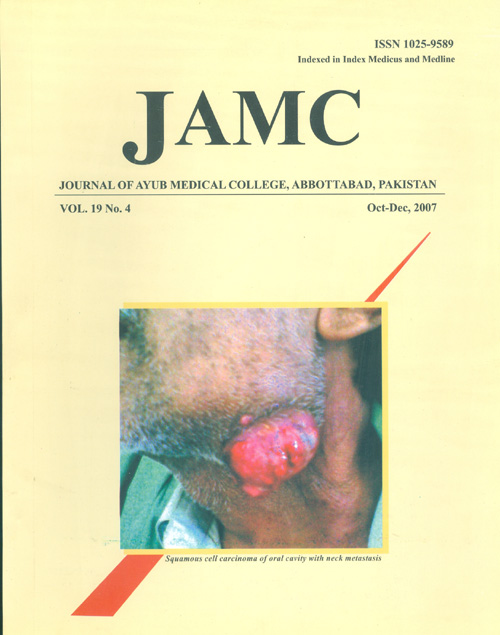 Downloads