PATTERN OF ANTENATAL CARE PROVIDED AT A PUBLIC SECTOR HOSPITAL HYDERABAD SINDH
Abstract
Background To assess the pattern of antenatal care provided to the pregnant women and todetermine their level of satisfaction for provision of services. Methods: This cross-sectional studywas conducted at a public sector hospital of Hyderabad Sindh, the data was collected in the monthof October 2004. The data was collected by using a pre-tested semi-structured Questionnaire,during the month of October 2004. A total of 161 women consecutively attending antenatal careclinic were included in the study. The variables included were socio-demographic like age,education, occupation and income, maternal and child health variables and level of satisfactionabout antenatal care provided. The data was analyzed by using statistical package SPSS version11. Results: The mean age of women was 29.083.95 years, majority were housewife, 43.5%women were illiterate, 47.2% had primary education and 9.3% had secondary level of education.About 66% were from low-income group, i.e., earning less than 3000 rupees. About 71% weremulti gravida, 67% had live births and 32% had history of abortions. Four had history of Intrauterine deaths. Only 22.4% reported that they use contraceptive for spacing. About 50% of thewomen were dissatisfied with the services available. The reasons identified for dissatisfactionwere long waiting time, inadequate medicine supply and incomplete tetanus vaccination were alsoreported. Conclusion: This study concluded that antenatal care provided needs improvement andrequire attention to improve the quality of services provided.Key words: Antenatal care, quality of antenatal care, pattern of antenatal care
References
Pakistan Demographic and Household Survey 1990–91.
Islamabad: Government of Pakistan.
National Health Survey of Pakistan. Health profile of the
people of Pakistan. Islamabad, Pakistan Medical Research
Council; 1998.
Pakistan Contraceptive Prevalence Survey 1994–95.
Islamabad: Ministry of Population Welfare (MoPW) and the
Population council, 1995.
Donabedian A: The quality of care: How can it be assessed?
JAMA 1988;260:1743–8.
Baldo MH, Al-Manzrou YY, Farag MK, Asis KMS, Khan
MU: Antenatal care, Attitudes and practices. J trop Pediatr
;41:21–9.
Pearce CW: seeking a healthy baby: Hispanic women's
views of pregnancy and Prenatal care. Clin Excell Nurse
Pract 1998;2:352–61.
Al Qutob R, Mawajdeh S, Raad FB: The assessment of
reproductive health services: a Conceptual framework for
prenatal care. Health care women Int 1996;17:423–34.
Munjanja SP, Lindmart G, Nystrom L: Randomized
controlled trial of a reduced visits program of antenatal care
in Harare, Zimbabwe. Lancet 1996;348:364–9.
R Main D. The epidemiology of preterm birth. Clin Obstet
gynecol 1988;31:521–32.
R Sayers S, Powers J. Risk factors for original low birth
weight, intrauterine growth retardation and preterm birth in
the Darwin Health region. Aust NZJ Public Health
;21:524–30.
Humphrey MD, Keating SM. Lack of antenatal in far north
queens land. Aust NZJ Obstet Gynaecol 2004;44:10–3.
Munim S, Rahbar MH, Rizvi M, Mushtaq N. The effect of
grandmultiparity on pregnancy related complications: the
Aga khan University experience, JPMA 2000;50:54–8.
Ali M, Ayaz M, Rizwan H, Hashim S, Kuroiwa C.
Emergency Obstetric Care, availability, accessibility, and
utilization in eight district In Pakistan's North West Frontier
Province. J Ayub Med Coll Abottabad 2006;18(4):10–5.
Thaddeus S, Maine D. Too far to walk: maternal mortality in
context. Soc Sci Med 1994;38(8):1091–110.
Fathalla MF. Human rights aspects of safe motherhood. Best
Practice and research.2006;20(3):409–19.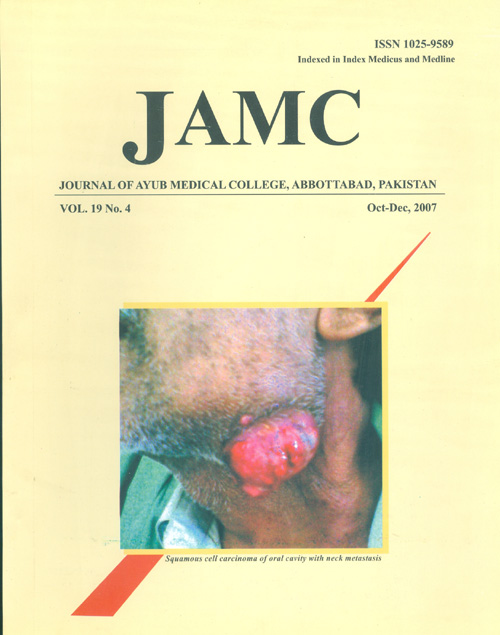 Downloads