WERNICKE'S ENCEPHALOPATHY WITH ATYPICAL FINDINGS ON MR IMAGING
Abstract
Wernicke's encephalopathy (WE) is a disease usually related to chronic alcoholism. The clinicaldiagnosis is often difficult to establish. MR imaging is a highly sensitive method for detectinglesions associated with Wernicke's encephalopathy. We report a case of atypical manifestation ofhyperintense lesions on magnetic resonance imaging (MRI) in a 60-year-old male patient withWernicke's encephalopathy.KEY WORDS: Wernicke's; encephalopathy; thiamine; alcohol.
References
Gregory A, Antonios D, Eric C. Wernicke's encephalopathy.
AJR 2000;175:892–3.
Matthew L, Yan Z, Lee G, Wyatt L. MR Imaging with
Diffusion-Weighted Imaging in Acute and Chronic Wernicke's
Encephalopathy. Am J Neuroradiology 2005;26:2306–10.
Shogry MEC, Curnes JT. Mamillary body enhancement on
MR as the only sign of acute W ernicke encephalopathy.
AJNR Am J Neuroradiol 1994;15:172–4.
Charness ME, DeLaPaz RL. Mamil lary body atrophy in
Wernicke's encephalopathy: antemortem identification using
magnetic resonance imaging. Ann Neurol 1987;22:595–600.
Sang B, Kyu L, Hong L, Choong C, Dae S. Wernicke's
Encephalopathy: Atypical Manif estation at MR Imaging.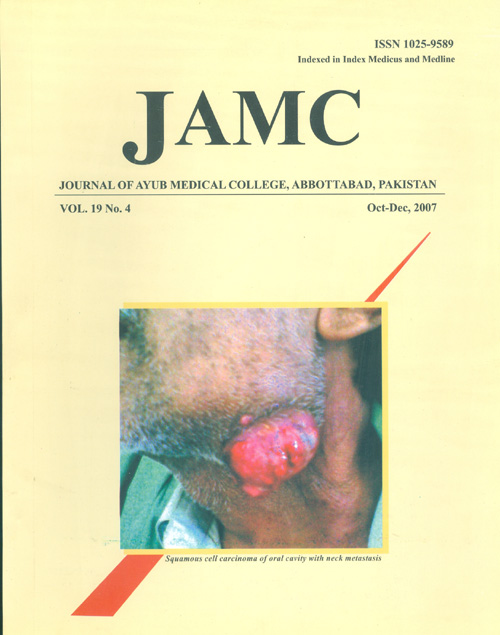 Downloads