LYMPHOCYTIC HYPOPHYSITIS; A RARE AUTOIMMUNE DISORDER THAT PRESENT AS LARGE SELLAR SUPRA SELLAR MASS WITH COMPLETE RESOLUTION WITH STEROIDS
Abstract
Significant proportion of sellar masses is seen in clinical practice. They range from most common pituitary adenomas to rare inflammatory lesions. Presentation can vary and depends if it secretes any hormone or imparts a pressure effect upon the surrounding vital structures.  Radiological imaging coupled with histopathology is important tools of diagnosis. Management options depend upon type of disease.Keywords: Lymphocytic hypophisitis, autoimmune, pituitary, sellar mass, steroids
References
Stelmachowska M, Bolko P, Waśko R, Kosiński D, Towpik I, Sowiński J. Lymphocytic hypophysitis and hypothalamitis-case report. Endokrynol Pol 2006;57(6):648–53.
Al-Mujaini A, Ganesh A, Al-Zuhaibi S, Al-Dhuhli H, Al-Mashani A, Al-Kindi H, et al. Lymphocytic infundibulo-neurohypophysitis: An unusual cause of recurrent optic neuropathy in a child. J AAPOS 2009;13(2):207–9.
Ray DK, Yen CP, Vance ML, Laws ER, Lopes B, Sheehan JP. Gamma knife surgery for lymphocytic hypophysitis. J Neurosurg 2010;112(1):118–21.
Rao S, Rajkumar A, Kuruvilla S. Sellar lesion: not always a pituitary adenoma. Indian J Pathol Microbiol 2008;51(2):269–70.
Matta MP, Kany M, Delisle MB, Lagarrigue J, Caron PH. A relapsing remitting lymphocytic hypophysitis. Pituitary 2002;5(1):37–44.
Nwokolo M, Fletcher J. A rare case of hypopituitarism with psychosis. Endocrinol Diabetes Metab Case Rep 2013;2013:130007.
Kamel N, Ilgin SD, Gullu S, Tonyukuk VC, Deda H. Lymphocytic hypophysitis and infundibuloneurohypophysitis; clinical and pathological evaluations. Endocr J 1999;46(4):505–12.
Falorni A, Minarelli V, Bartoloni E, Alunno A, Gerli R. Diagnosis and classification of autoimmune hypophysitis. Autoimmun Rev 2014;13(4-5):412–6.
Suzuki H, Hayashi K, Fukunaga T. Two forensic autopsy cases of death from unexpected lesions of the pituitary gland. Leg Med (Tokyo) 2014;16(1):36–9.
Nakata Y, Sato N, Masumoto T, Mori H, Akai H, Nobusawa H, et al. Parasellar T2 dark sign on MR imaging in patients with lymphocytic hypophysitis. AJNR Am J Neuroradiol 2010;31(10):1944–50.
Shimon , Berezin M, Hadani M, Tadmor R, Gross D, Karasik A. A pituitary mass and hypopituitarism: improvement after corticosteroid therapy. Isr J Med Sci 1997;33(1):58–62.
Leporati P, Landek-Salgado MA, Lupi I, Chiovato L, Caturegli P. IgG4-related hypophysitis: a new addition to the hypophysitis spectrum. J Clin Endocrinol Metab 2011;96(7):1971–80.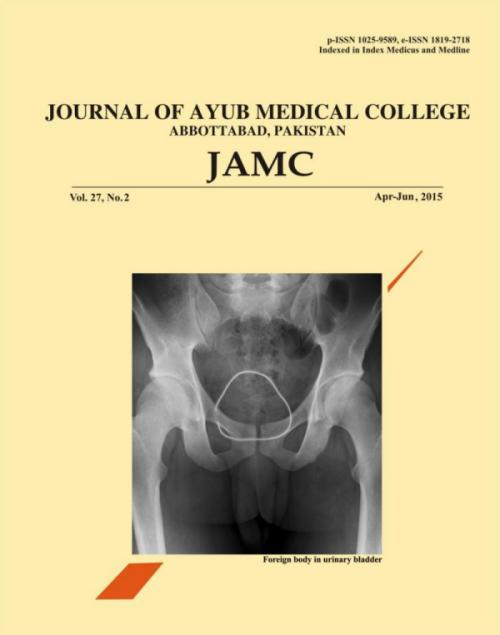 Downloads