LEFT UPPER LOBE PULMONARY VEIN TRAVERSING THE LEFT OBLIQUE FISSURE-A RARE, UNSEEN ANATOMIC VARIANT
Abstract
A 38-year-old African American male patient presented to the emergency department with complaints of shortness of breath for 1 hour. The patient was a crack cocaine addict. His physical examination revealed findings consistent with shortness of breath but the chest X-rays picture was unusual. A CT scan of the chest revealed left upper lobe superior pulmonary vein crossing the left oblique fissure and draining into the left atrium which is a deviant from the usual normal anatomy and unreported till now.Keywords: Left pulmonary vein; Left Oblique fissure; anatomic variant
References
Dillman JR, Yarram SG, Hernandez RJ. Imaging of pulmonary venous developmental anomalies. AJR Am J Roentgenol 2009;192(5):1272–85.
Juraszek AL, Cohn H, Van Praagh R, Van Praagh S. Isolated left-sided scimitar vein connecting all left pulmonary veins to the right inferior vena cava. Pediatr Cardiol 2005;26(6):846–7.
Marom EM, Herndon JE, Kim YH, McAdams HP. Variations in pulmonary venous drainage to the left atrium: implications for radiofrequency ablation. Radiology 2004;230(3):824–9.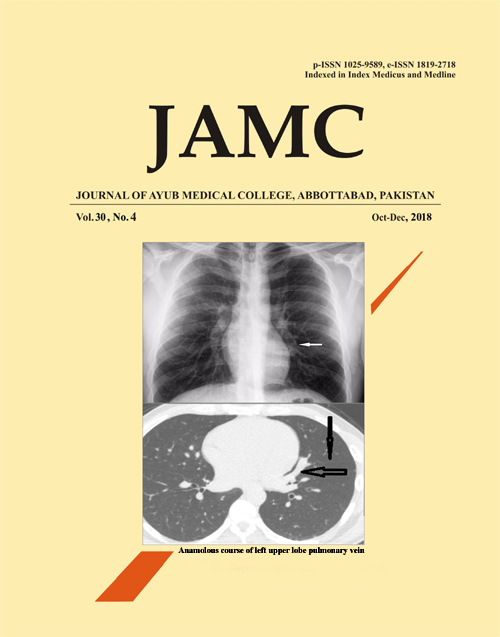 Downloads