PIERRE ROBIN SEQUENCE: A RARE PRESENTATION OF ABSENT FEMUR AND INGUINAL HERNIA
Abstract
Pierre Robin Sequence is a well-recognized case of rarity which presents with a traid of glossoptosis, cleft palate. We report a rare case ofPierrerobin Sequence in an Asian child, with the absence of left femur and right sided inguinal hernia.Keywords: Pierre Robin, cleft palate, Absent Femur, inguinal hernia
References
Shinghal T, Tewfik TL. Pierre Robin Sequence: A common presentation. Can J CME 2008;20:49–52.
Printzlau A1, Andersen M. Pierre Robin sequence in Denmark: a retrospective population-based epidemiological study. Cleft Palate Craniofac J 2004;41(1):47–52.
Oliver HT. Construction of orthodontic appliances for the treatment of newborn infants with clefts of the lip and palate. Am J Orthod 1969;56(5):468–73.
Khan A1, Zafar SN. Pierre Robin sequence with unilateral anophthalmia and lower limb oligodactyly: an unusual presentation of ophthalmoacromelic syndrome? Clin Dysmorphol 2008;17(3):187–8.
Thakkar NV, Bhatt MJ. Pierre robin syndrome: Rehabilitation of a neonate for nursing with a palatal obturator. J Indian Prosthodont Soc 2005;5(4):208–10.
Goldberg WB, Ferguson FS, Miles RJ. Successful use of a feeding obturator for an infant with cleft palate. Spec Care Dentist 1988;8(2):86–9.
Marcellus L. The infant with Pierre Robin sequence: review and implications for nursing practice. J Pediatr Nurs 2001;16(1):23–34.
Rogers GF, Murthy AS, LaBrie RA, Mulliken JB. The GILLS score: part I. Patient selection for tongue-lip adhesion in Robin sequence. Plast Reconstr Surg 2011;128(1):243–51.
Boston M, Rutter MJ. Current airway management in craniofacial anomalies. Curr Opin Otolaryngol Head Neck Surg. 2003;11(6):428–32.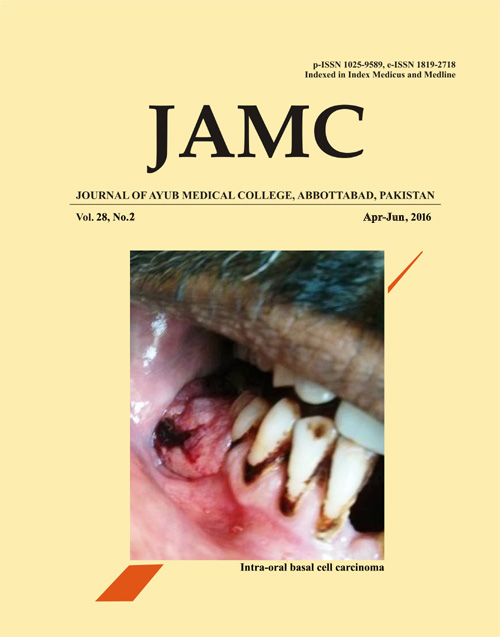 Downloads