INTRAORBITAL, INFRATEMPORAL AND INTRACRANIAL EXTENSIONS AS THE FIRST PRESENTATION OF FOLLICULAR THYROID CARCINOMA
Abstract
Metastatic skull deposits from follicular thyroid carcinoma are rare, and let alone this being the primary presenting symptom with no history of thyroid cancer is exceptionally rarer. A 40-year-old female patient presented with a mass in the temporal and occipital region of the skull. Fine needle aspiration cytology confirmed multiple fragments of a neoplasm composed of variably sized follicles lined by tumour cells having pleomorphic hyperchromatic nuclei. Further workup revealed Follicular thyroid carcinoma and subsequently, total thyroidectomy was done. Skull resection was not possible due to the extensive nature of disease and patient was advised radioactive iodine ablation therapy but couldn't survive past 4 months.Keywords: Follicular Thyroid Carcinoma; Fine needle aspiration cytology; Neoplasm; Total Thyroidectomy
References
Nagamine Y, Suzuki J, Katakura R, Yoshimoto T, Matoba N, Takaya K. Skull metastasis of thyroid carcinoma: study of 12 cases. J Neurosurg 1985;63(4):526–31.
Rahman GA, Abdulkadir AY, Olatoke SA, Yusuf IF, Braimoh KT. Unusual cutaneous metastatic follicular thyroid carcinoma. J Surg Tech Case Rep 2010;2(1):35–8.
Kotecha R, Angelov L, Barnett GH, Reddy CA, Suh JH, Murphy ES, et al. Calvarial and skull base metastases: expanding the clinical utility of Gamma Knife surgery. J Neurosurg 2014;121(Suppl 2):91–101.
Kalra R, Pawar R, Hasija S, Chandna A, Sankla M, Malhotra C. Frontal bone metastasis from an occult follicular thyroid carcinoma: Diagnosed by FNAC. J Cytol 2017;34(1):59–61.
Sherman SI. Thyroid carcinoma. Lancet 2003;361(9356):501–11.
Sreedharan S, Pang CE, Chan GS, Soo KC, Lim DT. Follicular thyroid carcinoma presenting as axial skeletal metastases. Singapore Med J 2007;48(7):640–4.
Koppad SN, Kapoor VB. Follicular thyroid carcinoma presenting as massive skull metastasis: A rare case report and literature review. J Surg Tech Case Rep 2012;4(2):112–4.
Akdemir I, Erol FS, Akpolat N, Ozveren Mf, Akfirat M, Yahsi S. Skull metastasis from thyroid follicular carcinoma with difficult diagnosis of the primary lesion. Neurol Med Chir (Tokyo) 2005;45(4):205–8.
Shamim MS, Khursheed F, Bari ME, Chisti KN, Enam SA. Follicular thyroid carcinoma presenting as solitary skull metastasis: report of two cases. J Pak Med Assoc 2008;58(10):575–7.
Kelessis NG, Prassas EP, Dascalopoulou DV, Apostolikas NA, Tavernaraki AP, Vassilopoulos PPP. Unusual metastatic spread of follicular thyroid carcinoma: report of a case. Surg Today 2005;35(4):300–3.
Li X, Zhao G, Zhang Y, Ding K, Cao H, Yang D, et al. Skull metastasis revealing a papillary thyroid carcinoma. Chin J Cancer Res 2013;25(5):603–7.
(5):603.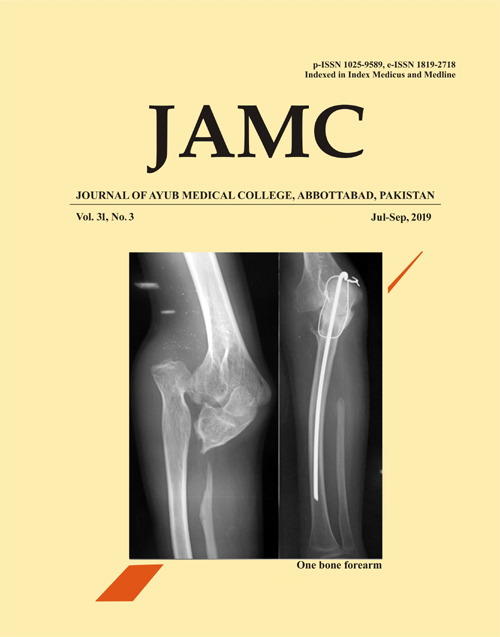 Downloads