CHORIOCARCINOMA AFTER NORMAL VAGINAL DELIVERY; A RARE ENTITY
Abstract
Choriocarcinoma is a malignant gestational trophoblastic neoplasm with rare postpartum presentation. Its manifestation after full term delivery is very rare with paucity of data reported from Pakistan. We received a patient in the postpartum period with symptoms of distant metastasis. She was diagnosed with choriocarcinoma based on our workup and was referred for chemotherapy after management. Now she is receiving follow-up care.Keywords: Choriocarcinoma; postpartum; gestational trophoblastic neoplasm; chemotherapy
References
Seckl MJ. Gestational Trophoblast Neoplasia. In: Edmonds DK, Lees C, Bourne T, editors. Dewhurst's textbook of Obstetrics & Gynaecology. Oxford, UK: John Wiley & Sons Ltd, 2018; p.575–88.
Hariharan C, Jajoo SS, Khemka AS. A rare case of choriocarcinoma following a normal pregnancy and delivery. Int J Recent Surg Med Sci 2017;3(1):64–6.
Ghaemmaghami F, Zarchi MK. Early onset of metastatic gestational trophoblastic disease after full term pregnancy. Int J Biomed Sci 2008;4(1):74–7.
Kaur B, Short D, Fisher RA, Savage PM, Seckl MJ, Sebire NJ. Atypical placental site nodule (APSN) and association with malignant gestational trophoblastic disease; a clinicopathologic study of 21 cases. Int J Gynecol Pathol 2015;34(2):152–8.
Cancer Research UK: Persistent trophoblastic disease and Choriocarcinoma [Internet]. [cited 2019 Jan 25]. Available from:
https://www.cancerresearchuk.org/about-cancer/gestational-trophoblastic-disease-gtd/persistent-trophoblastic-disease-ptd-choriocarcinoma
Kittredge RD. Choriocarcinoma aspects of the clinical pathology. Am J Roentgenol Radium Ther Nucl Med 1973;117(3):637–42.
Bagshawe KD. Risk and prognostic factors in trophoblastic neoplasia. Cancer 1976;38(3):1373–85.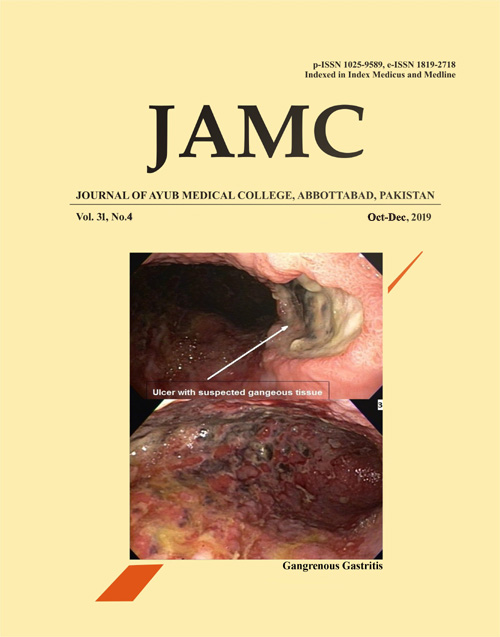 Downloads