AXILLARY ARTERY INJURY IN BLUNT SHOULDER TRAUMA – AN UNCOMMON ASSOCIATION WITH PROXIMAL HUMERUS FRACTURE
Abstract
Axillary artery injury along with proximal humerus fracture as a result of blunt trauma is a rare incidence. We present a 65-year-old male with a pulseless cold hand, who had blunt trauma 3 days ago, leading to fracture of proximal end of humerus along with axillary artery injury. Surgical intervention revealed contusion of axillary artery with intravascular thrombosis causing complete occlusion. Internal fixation of fracture along with excision of contused axillary artery was done followed by interposition venous graft. The diagnostic modalities and treatment options for such a case are discussed.Keywords: Axillary artery; Trauma; Fracture humerus
References
Yagubyan M, Panneton JM. Axillary Artery Injury from Humeral Neck Fracture: A Rare But Disabling Traumatic Event. Vasc Endovascular Surg 2004;38(2):175–84.
Mathei J, Depuydt P, Parmentier L, Olivie F, Harake R, Janssen A. Injury of the axillary artery after a proximal humeral fracture: a case report and overview of the literature. Acta Chir Belg 2008;108(5):625–7.
Hofman M, Grommes J, Krombach GA, Schmidt-Rohlfing B. Vascular injury accompanying displaced proximal humeral fractures: two cases and a review of the literature. Emerg Med Int 2011;742870.
Ng AJ-H, Arora V, Tang HH, Treseder T, Jain A, Wagner T. Axillary Artery Injury Associated with Proximal Humeral Fractures: Review of Long-Term Vascular, Orthopedic, and Neurologic Outcomes. Ann Vasc Surg 2016;33:210–9.
Donovan DL, Sharp WV. Blunt trauma to the axillary artery. J Vasc Surg 1984;1(5):681–3.
Hayes JM, Van Winkle GN. Axillary artery injury with minimally displaced fracture of the neck of the humerus. J Trauma 1983;23(5):431–3.
Manak P, Klein J. Axillary artery injury in closed fracture of the humeral neck. Acta Univ Palacki Olomuc Fac Med 1996;140:87–8.
Allie B, Kilroy DA, Riding G, Summers C. Rupture of axillary artery and neuropraxis as complications of recurrent traumatic shoulder dislocation: case report. Eur J Emerg Med 2005;12(3):121–3.
Ender Topal A, Nesimi Eren M. Management of axillo-subclavian arterial injuries and predictors of outcome. Minerva Chir 2011;66(4):307–15.
Testerman GM, Gonzalez GD, Dale E. CT angiogram and endovascular stent graft for an axillary artery gunshot wound. South Med J 2008;101(8):831–3.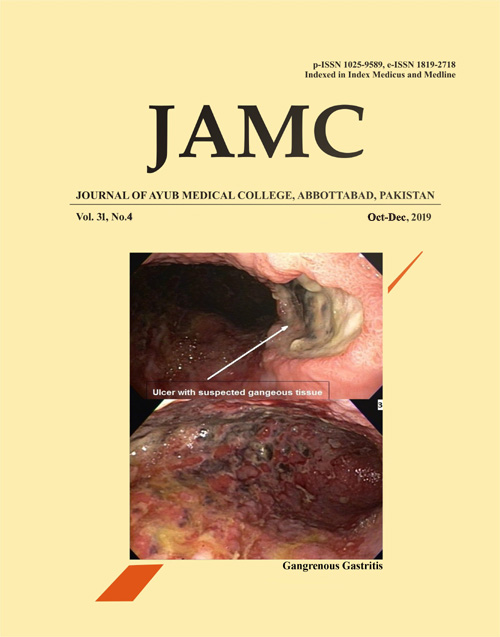 Downloads