ECTOPIC WARTHIN'S TUMOUR MASQUERADING AS INFECTED BRANCHIAL CYST
Abstract
Salivary gland tumours are relatively uncommon but they present globally regardless of age. Most of these tumours are benign and involve the parotid gland. Though strictly confined to the parotid gland, Warthin's tumours can exceptionally present at an ectopic site of head and neck. Of particular significance is its striking similarity with a lymph node, an inclusion cyst, branchial cyst or a malignant mass, especially when it presents in the upper cervical region.Keywords: Salivary gland; branchioma; head and neck neoplasms, Warthin's Tumour
References
Zaman S, Majid S, Chugtai O, Hussain M, Nasir M. Salivary gland tumours: a review of 91 cases. J Ayub Med Coll Abbottabad 2014;26(3):361–3.
Bradley PJ. Frequency and histopathology by site, major pathologies, symptoms and signs of salivary gland neoplasms. In: Salivary Gland Neoplasms. Karger Publishers, 2016; p.9–16.
Kalita L, Nath AK. Pattern of salivary gland tumours in a tertiary care hospital in North Eastern India. J Evol Med Dent Sci 2016;5(66):4699–703.
Khattak MS, Ahmad S, Noman N. The histopathological pattern of salivary gland tumors. Gomal J Med Sci 2016;14(4):203–7.
Kotrotsos IN, Giotakis EI. Multifocal Occurrence of Warthin's Tumor in Both Parotid Glands and in the Larynx. J Otolaryngol ENT Res 2015;2(3):00023.
Xu W, Lu H, Zhu Y, Ruan M, Zhang C, Yang W, et al. Warthin's tumour in oral and maxillofacial regions: an 18-year retrospective study of 1084 cases in an eastern-Chinese population. Int J Oral Maxillofac Surg 2018;47(7):913–7.
Alali F, Kochaji N. Proliferative Activity of Myoepithelial Cells in Normal Salivary Glands and Adenoid Cystic Carcinomas Based on Double Immunohistochemical Labeling. Asian Pac J Cancer Prev 2018;19(7):1965–70.
Ory M, Eran A. Synchronous parotid and nasopharyngeal Warthin tumor. Head Neck 2016;38(3):E71–2.
Nisa L, Landis BN, Salmina C, Ailianou A, Karamitopoulou E, Giger R. Warthin's tumor of the larynx: a very rare case and systematic review of the literature. J Otolaryngol Head Neck Surg 2015;44(1):16.
Gleeson M, Cawson R. Benign salivary gland tumours. In: Gleeson M, editor. Scott-Brown's Otorhinolaryngology Head and Neck Surgery, 7th ed. London: Hodder Arnold, 2008; p.2475–91.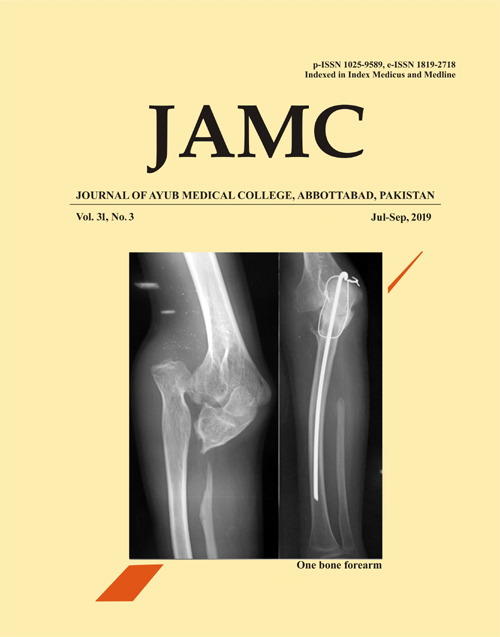 Downloads