INTRALOBAR PULMONARY SEQUESTRATION WITH A PATENT BRONCHUS; A RARE PRESENTATION
Abstract
A 25 years male working as labourer in Middle East presented with episodic chest pain and productive cough for last 10 years. There was polycystic lesion in left lower chest cavity having separate arterial supply from descending aorta on radiology. It was diagnosed as intralobar sequestration. Operative findings confirmed the presence of separate blood supply from descending aorta and patent bronchial connection of intrapulmonary sequestration to the rest of the lung parenchyma. There are only few case reports in the literature describing this entity. Posterobasal segmentectomy was done with stapling of communicating bronchus.Keywords: Intralobar; Pulmonary; Sequestration; Patent bronchus
References
Wei Y, Li F. Pulmonary sequestration: a retrospective analysis of 2625 cases in China. Eur J Cardiothorac Surg 2011;40(1):e39–42.
Sun X, Xiao Y. Pulmonary sequestration in adult patients: a retrospective study. Eur J Cardiothorac Surg 2015;48(2):279–82.
Sade RM, Clouse M, Ellis Jr FH. The spectrum of pulmonary sequestration. Ann Thorac Surg 1974;18(6):644–58.
Lin CH, Chuang CY, Hsia JY, Lee MC, Shai SE, Yang SS, et al. Pulmonary sequestration-differences in diagnosis and treatment in a single institution. J Chin Med Assoc 2013;76(7):385–9.
Savic B, Birtel FJ, Tholen W, Funke HD, Knoche R. Lung sequestration: report of seven cases and review of 540 published cases. Thorax 1979;34(1):96–101.
Ikezoe J, Murayama S, Godwin JD, Done SL, Verschakelen JA. Bronchopulmonary sequestration: CT assessment. Radiology 1990;176(2):375–9.
Arjun P, Palangadan S, Haque A, Ramachandran R. Intralobar sequestration. Lung India 2017;34(6):559–61.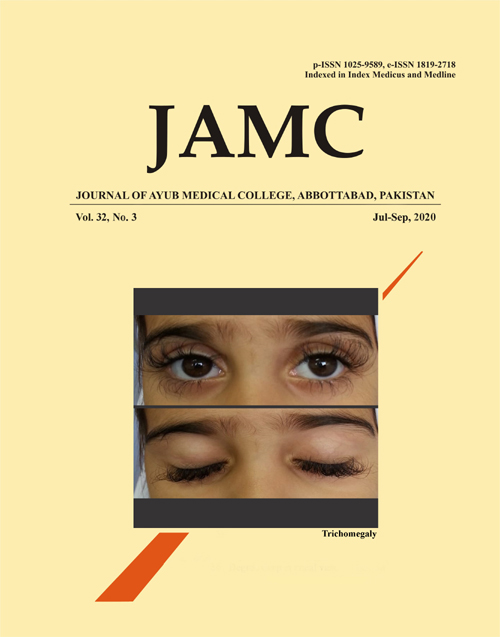 Downloads