INCIDENTAL FINDINGS OF POLYPOID CYSTITIS IN A 6-YEAR OLD CHILD WITHOUT ANY HISTORY OF LOWER URINARY TRACT SYMPTOMS AND PREVIOUS URINARY CATHETERIZATION
Abstract
A 6-year-old boy presented to ER with acute pain in right iliac fossa without any history of lower urinary tract symptoms, haematuria and urinary catheterization. Ultrasound showed loculated cystic area in pelvis with non-visualized appendix. A CT scan abdomen and pelvis revealed loculated, multi-septated cystic lesion in right hemipelvis thought to be a collection from possible appendicular inflammation / perforation. The laboratory findings revealed raised CRP and normal urine routine examination and culture. Exploratory laparotomy revealed cystic urinary bladder growth involving dome with normal appendix, partial cystectomy was done. Histopathology confirmed polypoid cystitis with no evidence of malignancy. This is a very rare presentation of polypoidal cystitis, not previously reported in literature.
References
Kim SH, Yang DM, Kim NR. Polypoid and papillary cystitis mimicking a large transitional carcinoma in a patient without a history of catheterization: computed tomography and magnetic resonance findings. J Comput Assist Tomogr 2004;28:485–7.
Foote FW, Frazell EL. Atlas of tumor pathology. In: Friedman NB, Ash JE, Armed Forces Institute of Pathology, editors. Tumors of the urinary bladder. Washington, D. C.: Armed Forces Institute of Pathology ; for sale by the American Registry of Pathology; 1959. pp. 190-5.
Lane Z, Epstein JI. Polypoid/papillary cystitis: a series of 41 cases misdiagnosed as papillary urothelial neoplasia. Am J Surg Pathol. 2008;32:758-64.
Kilic S, Erguvan R, Ipek D, Gokce H, Gunes A, Aydin NE, et al. Polypoid cystitis unrelated to indwelling catheters: a report of eight patients. Int Urol Nephrol 2002;34:293–7.
Ekelund P, Johansson S. Polypoid cystitis: a catheter associated lesion of the human bladder. Acta Pathol Microbiol Scand A. 1979;87A:179-84.
Choi PY, Kwon OJ. Polypoid Cystitis Mimicking Bladder Tumor: A Case Report. J Korean Radiol Soc. 2002;46:63-6.
Epstein, Jonathan I. Cystitis. In: Epstein JI, Amin MB, Reuter VE, editors. Bladder biopsy interpretation. Philadelphia: Lippincott Williams & Wilkins; 2004. pp. 191-67.
Young RH. Papillary and polypoid cystitis. A report of eight cases. Am J Surg Pathol 1988;12:542–6.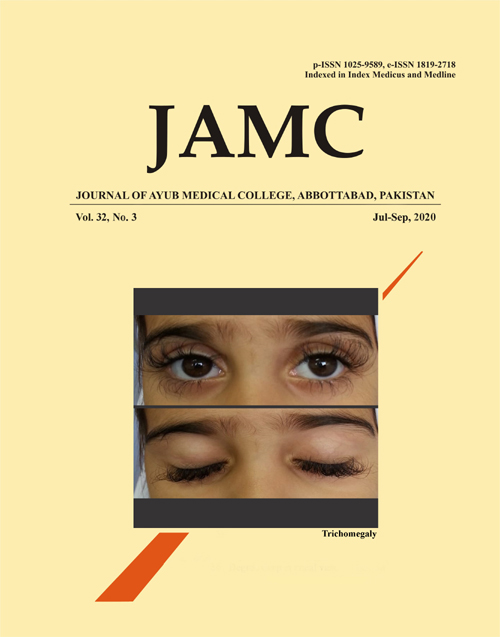 Downloads