A VEXING RECURRENT PERICARDIAL EFFUSION WITHOUT UNDERLYING PATHOLOGY – SUBSEQUENT DIAGNOSIS OF LYMPHOMA PROVES A RARE FIRST PRESENTATION
Abstract
An elderly man had recurrent admissions with large symptomatic pericardial effusions. Initial computed tomography (CT) of thorax, abdomen and pelvis and pericardial fluid analysis did not reveal underlying cause. On subsequent presentation, pericardial window was formed but repeat pericardial fluid analysis and biopsy failed to give a diagnosis again. He then presented approximately after four months with worsening symptoms of dyspnoea and weight loss. General physical examination at that point noted inguinal lymphadenopathy. Repeat imaging with CT and magnetic resonance imaging (MRI) showed features of metastatic malignancy. Tissue diagnosis from inguinal lymph nodes proved to be diffuse large B-cell lymphoma (DLBCL).Keywords: pericardial effusion; inguinal lymphadenopathy; diffuse large B-cell lymphoma
References
Giudicatti LC, Cirillo M, King B. Pericardial effusion as first presentation of disseminated non-Hodgkin's lymphoma. BMJ Case Rep 2018;2018:bcr2018225926.
Gordon MJ, Danilova O, Spurgeon S, Danilov AV. Cardiac non‐Hodgkin's lymphoma: clinical characteristics and trends in survival. Eur J Haematol 2016;97(5):445–52.
Mumoli N, Cei M, Gambaccini L, Sabatini S, Vitale J. Hodgkin disease complicated by recurrent cardiac tamponade, QJM 2013;106(9):859–60.
Imazio M, Mayosi BM, Brucato A, Markel G, Trinchero R, Spodick DH, et al. Triage and management of pericardial effusion, J Cardiovasc Med 2010;11(12):928–35.
Beck CS. Two cardiac compression triads. JAMA 1935;104(9):714–6.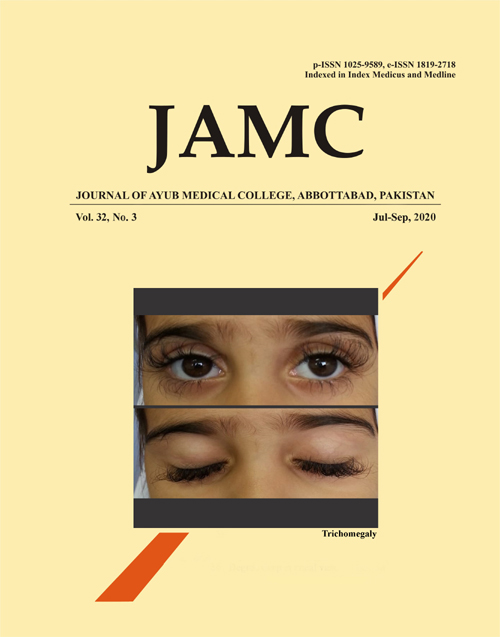 Downloads