GIANT-CELL RICH ATRIAL MYXOMA: REPORT OF TWO CASES AND REVIEW OF LITERATURE
Abstract
The cases of two middle age males are presented who were incidentally diagnosed to have atrial myxoma. Both of them underwent successful surgical interventions. Histologically, both myxomas showed abundant multinucleated giant cells, in addition to typical myxoid stroma with stellate and cord-like structures.
References
Hemachandran M, Kakkar N, Khandelwal N. Giant-cell-rich myxoma of right atrium an ultrastructural analysis. Cardiovasc Pathol 2003;12(5):287–9.
Charokopos NA, Rouska E, Pliakos C, Pagourelias ED, Artemiou P, Foroulis C, et al. Atypical atrial myxomas in two asymptomatic patients: a case report. Cardiovasc Ultrasound 2009;7:45.
Anvari MS, Boroumand MA, Karimi A, Abbasi K, Ahmadi H, Marzban M, et al. Histopathologic and clinical characterization of atrial myxoma: a review of 19 cases. Lab Med 2009;40(10):596–9.
Lamparter S, Moosdorf R, Maisch B. Giant left atrial mass in an asymptomatic Patient. Heart 2004;90(5):e24.
Lin YS, Jung SM, Wu HH, Shiu TF, Tzai FC, Chu JJ, et al. Survivin expression in cardiac myxoma. Chang Gung Med J 20011;34(4):360–6.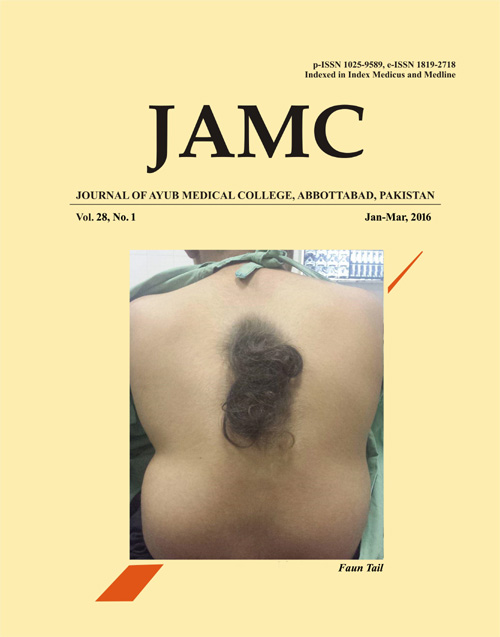 Downloads