PERCEPTIONS OF MEDICAL STUDENTS ABOUT RESEARCH AT UNDERGRADUATE LEVEL
Abstract
Background: Undergraduate (UG) research is new but important concept in modern science. It is considered as an effective educational tool for enhancing the undergraduate medical experience. The objectives of the study were to know the perceptions of UG medical students towards research, main motivating factors and barriers faced by the students. Methods: It was Cross-sectional study with both quantitative and qualitative portions conducted in Ayub Medical College (AMC) from November 2018 to April 2019. The quantitative portion of the study was based on a simple questionnaire with 9 closed ended questions completed by 215 participants selected using stratified random sampling technique. Data was analysed using SPSS 20.0. The Qualitative portion of the study was based on 8 Focused Group Discussions (FGDs), two from each year, with 6-10 participants. The interviews were recorded and reported by obtaining informed consent from each participant. The audio recording of the FGDs was transcribed verbatim and content analysis was done by conventional content analysis. Results:  Out of 215, 128 (59.5%) had a previous research experience mostly as a compulsory requirement of undergraduate curriculum; 134 (62.3%) were aware that research is a part of their curriculum. Lack of resources and lack of interest of students was main barrier, i.e., 152 (70.7%). For 133 (61.8%) participants, the main motivating factor was learning research methodology. Conclusions: Students were aware about research and their awareness about research increased with increasing year in medical school. Hardly any student had a research experience beforehand they took part in mandatory research in 4th year. Keywords: Medical undergraduates; Undergraduate research 
References
1. Meraj L, Gul N, Zubaidazain, Akhtar I, Iram F, Khan AS. Perceptions and attitudes towards research amongst medical students at Shifa College of Medicine. J Pak Med Assoc. 2016;66(2):165–189.
2Franklin, J. R, Wallen, N. E, Hyun, H.H. (2012). How to design and evaluate research in education. New York. Mc Graw Hill.
English Oxford dictionary. Definition of Research in English [internet] [cited 2019 Jan 8] Available from: https://en.oxforddicctionaries.com/ (definition/research).
Frascati Manual-Guidelines for Collecting and Reporting Data on Research and Experimental Development. Paris:OECD Publishing; 2017
Wikipedia, the free Encyclopedia[internet]. Global: Media Wiki; 2001. Phases of medical research; [updated 2018 Dec 23; cited 2019 Jan 3]
Available from https://en.wikipedia.org/wiki/Research#cite_note-1
What is Undergraduate Research. [internet] NSDL;2005 [updated 2018 September 05] [cited 2019 Jan 9]
Available from: https://serc.carleton.edu/introgeo/studentresearch/What.html
Gutierrez-Hartmann A. The vanishing physician-scientist? J Clin Invest. 2010;120(5):1367
D NEL, RJ Burman, R Hoffman, S Randera-Rees. The attitude of medical students to research. South African medical journal 104910,32-36,2014.
Denham B. Teaching Research Methods to Undergraduates. SAGE Journals [internet]. 2016 [cited 2019 Jan 5];51(4):54-62 Avaialable from https://journals.sagepub.com/doi/10.1177/107769589605100407
Hathaway RS, Nagda BA, Gregerman SR. The relationship of undergraduate research participation to graduate and professional education pursuit. J Coll Stud 2012;43(3):614–631
Scaria.V. Whisking Research into Medical Curriculum: The need to integrate research in undergraduate medical education to meet the future challenges. Calicut Medical Journal 2004;2(1): e1.
Mahmood Shah SM, Sohail M, Ahmad KM, et al. Grooming future physician-scientists: evaluating the impact of research motivations, practices, and perceived barriers towards the uptake of an academic career among medical students. Cureus. 2017;9(12): e1991.
Junge B, Quinones C, Kakietek J, Teodorescu D, Marsteller P. Promoting undergraduate interest, preparedness, and professional pursuit in the sciences: An outcomes evaluation of the SURE program at Emory University. CBE—Life Sciences Education. 2010 Jun;9(2):119-32.
Amin T, Kaliyadan F, Al Qattan EA, Al Majed MH, Al Khanjaf HS, Mirza M. Knowledge, attitudes and barriers related to participation of medical students in research in three Arab Universities. Educ in Med J 2012;4(1):4
Wilson A, Howitt S, Wilson K, Roberts P. Academics' perceptions of the purpose of undergraduate research experiences in a research-intensive degree. Studies in Higher Education. 2012 Aug 1;37(5):513-26.
Healey M, Jordan F, Pell B, Short C. The research–teaching nexus: a case study of students' awareness, experiences and perceptions of research. Innovations in Education and Teaching International. 2010 May 1;47(2):235-46.
Ejaz, K., Shamim, M., Shamim, M., Hussain, S. (2011). Involvement of medical studentsand fresh medical graduates of Karachi, Pakistan in research. Journal of the Pakistan MedicalAssociation, 61(2), 115-20.
Khan H, Khawaja MR, Waheed A, Rauf MA, Fatmi Z. Knowledge and attitudes about health research amongst a group of Pakistani medical students.BMC Med Educ. 2016;6:54
Murdoch-Eaton D, Drewery S, Elton S, Emmerson C, Marshall M, Smith JA, Stark P, Whittle S. What do medical students understand by research and research skills? Identifying research opportunities within undergraduate projects. Medical Teacher. 2010 Jan 1;32(3):e152-60.
Jimmy R, Palatty PL, D'Silva P, et al. Are medical students inclined to do research? J Clin Diagn Res. 2013;7(12):2892–2895
Siemens DR, Punnen S, Wong J, Kanji N. A survey on the attitudes towards research in medical school. BMC medical education. 2010;10(1):4.
Zimbardi K, Myatt P. Embedding undergraduate research experiences within the curriculum: a cross-disciplinary study of the key characteristics guiding implementation. Studies in Higher Education. 2014 Feb 7;39(2):233-50.
Beer F & Thompson J. Undergraduate and Graduate Research and Creative Activities: Faculty's evaluation, time commitment and perceived barriers. Student success 2017;8(1):73-78.
Al Ghamdi KM, Moussa NA, Al Essa DS, Al Othimeen N, Al Saud AS. Perceptions, attitudes and practices toward research among senior medical students. Saudi pharm J 2014;22(2):113-117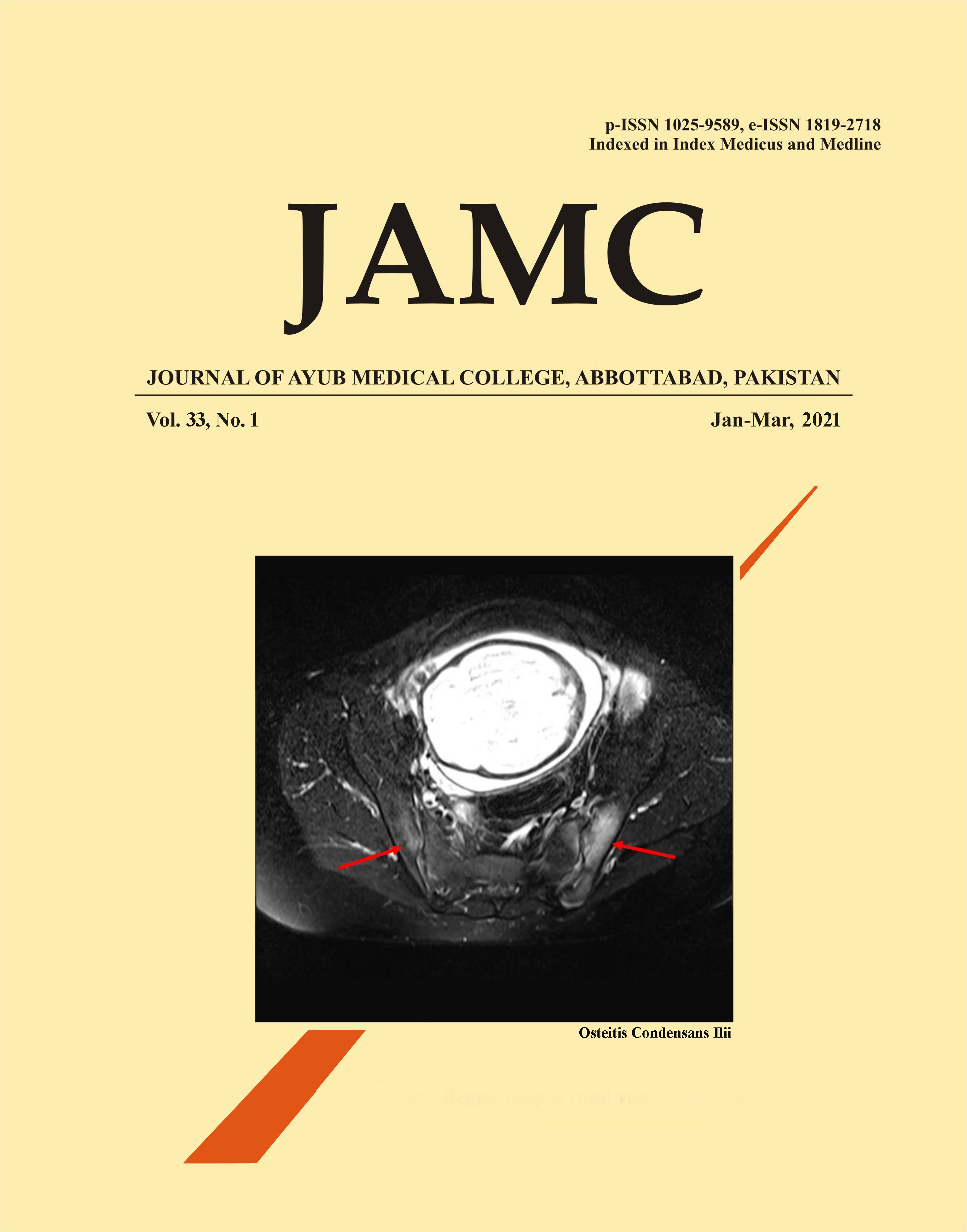 Downloads