Search for rapid and less expensive COVID-19 tests for lower middle-income countries-antigen based immunoassays remains a neglected tool
Abstract
The expensive real time polymerase chain reaction (PCR) based tests are considered the current gold standard for COVID-19. Owing to the cost and scarce availability most countries have tested less than 5% of their population till now. In this situation antigen-based tests are less explored and neglected tool which can serve as the best alternative.
References
Bong CL, Brasher C, Chikumba E, McDougall R, Mellin-Olsen J, Enright A. The COVID-19 Pandemic: Effects on Low-and Middle-Income Countries. Anesthesia and analgesia. 2020 Apr 20. 10.1213
Ahmed S, Jafri L, Majid H, Khan AH, Ghani F, Siddiqui I. Challenges amid COVID-19 times-Review of the changing practices in a clinical chemistry laboratory from a developing country. Annals of Medicine and Surgery. July 2020 55; 300-304.
Abduljalil JM. Laboratory diagnosis of SARS-CoV-2: available approaches and limitations. New Microbes and New Infections. 2020 Jun 14:100713.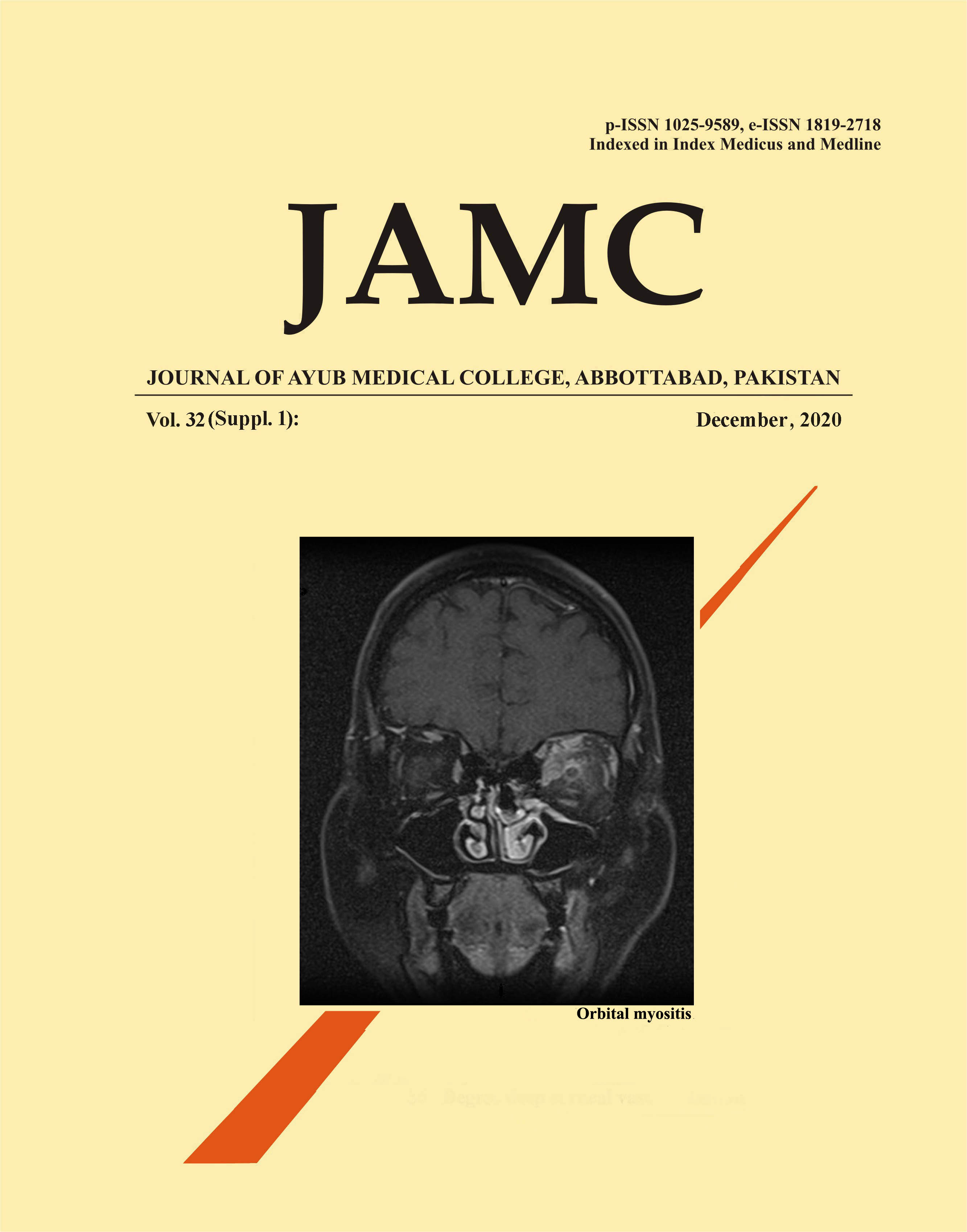 Downloads
Section
LETTER TO THE EDITOR