AN EARLY PRESENTATION OF SUPRAGLOTTIC LARYNGEAL PARAGANGLIOMA: CASE REPORT AND REVIEW OF LITERATURE
Abstract
A thirty-year-old male presented with progressive hoarseness and dysphagia for solids. Fibre optic laryngoscopy showed a right supraglottic mass. Subsequent CT imaging showed the location and extent of the mass. Biopsy revealed a Paraganglioma with cytokeratin negative and chromogranin positive cells. The mass was subsequently removed without complications. Follow up also showed no complications. Hoarseness and dysphagia resolved following tumour excision.
References
Ferlito A, Silver CE, Bradford CR, Rinaldo A. Neuroendocrine neoplasms of the larynx: an overview. Head Neck 2009;31(12):1634–46.
Williams MD. Paragangliomas of the Head and neck: an overview from diagnosis to genetics. Head Neck Pathol 2017;11(3):278–87.
Hunt JL, Ferlito A, Hellquist H, Rinaldo A, Skálová A, Slootweg PJ, Willems SM, et al. Differential diagnosis in neuroendocrine neoplasms of the larynx. Adv Anat Pathol 2017;24(3):161–8.
Chetty R, Pillay P, Jaichand V. Cytokeratin expression in adrenal phaeochromocytomas and extra-adrenal paragangliomas. J Clin Pathol 1998;51(6):477–8.
Gnepp DR. Small cell neuroendocrine carcinoma of the larynx. A Critical review of the literature. ORL J Othorhinolaryngol Relat Spec 1991;53(4):210–9.
Baugh RF, Wolf GT, Krause CJ, Beals TF, Forastiere A. Small cell carcinoma of the larynx: results of therapy. Laryngoscope 1986;96(11):1283–90.
El-Naggar AK, Chan JK, Takata T, Grandis JR, Slootweg PJ. The fourth edition of the head and neck World Health Organization blue book: editors' perspectives. Hum Pathol 2017;66:10–2.
Lewis JS Jr, Spence DC, Chiosea S, Barnes EL Jr, Brandwein-Gensler M, El-Mofty SK. Large cell neuroendocrine carcinoma of the larynx: definition of an entity. Head Neck Pathol 2010;4(3):198–207.
Hirsch MS, Faquin WC, Krane JF. Thyroid transcription factor-1, but not p53, is helpful in distinguishing moderately differentiated neuroendocrine carcinoma of the larynx from medullary carcinoma of the thyroid. Mod Pathol 2004;17(6):631–6.
Woodruff JM, Huvos AG, Erlandson RA, Shah JP, Gerold FP. Neuroendocrine carcinomas of the larynx. A study of two types, one of which mimics thyroid medullary carcinoma. Am J Surg Pathol 1985;9(11):771–90.
Rubin JS, Silver CE. Surgical approach to submucosal lesions of the supraglottic larynx: the supero-lateral thyrotomy. J Laryngol Otol 1992;106(5):416–9.
Naik SM, Shenoy AM, Chavan P, Patil A, Gupta S. Laryngeal paraganglioma: A rare clinical entity managed by supraselective embolization and lateral pharygotomy. Indian J Otolaryngol Head Neck Surg 2013;65(1):95–104.
Barnes L. Paraganglioma of the larynx. A critical review of the literature. ORL J Otorhinolaryngol Relat Spec 1991;53(4):220–34.
Del Gaudio JM, Muller S. Diagnosis and treatment of supraglottic laryngeal paraganglioma: report of a case. Head Neck 2004;26(1):94–8.
Myssiorek D, Rinaldo A, Barnes L, Ferlito A. Laryngeal paraganglioma: an updated critical review. Acta Otolaryngol 2004;124(9):995–9.
Ferlito A, Barnes L, Rinaldo A, Gnepp DR, Milroy CM. A review of neuroendocrine neoplasms of the larynx: update on diagnosis and treatment. J Laryngol Otol 1998;112(9):827–34.
Langerman A, Athavale SM, Rangarajan SV, Sinard RJ, Netterville JL. Natural history of cervical paragangliomas: outcomes of observation of 43 patients. Arch Otolaryngol Head Neck Surg 2012;138(4):341–5.
Tobin HA, Harris HH. Nonchromaffin paraganglioma of the larynx. Case report and review of the literature. Arch Otolaryngol 1972;96(2):154–7.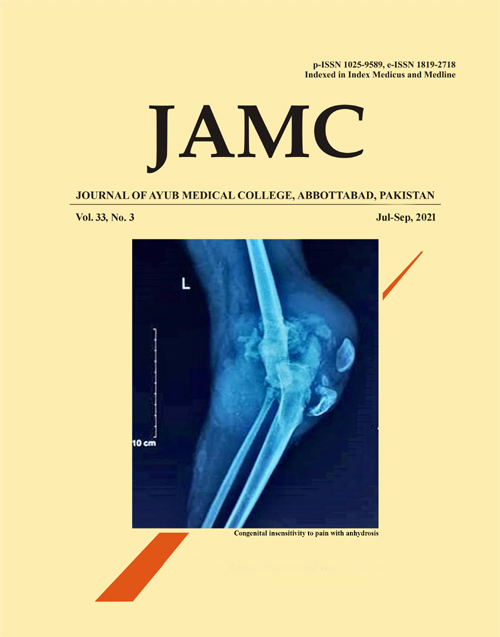 Downloads