GIANT PITUITARY ADENOMA WITH NORMAL VISION AND MISLEADING RADIOLOGICAL FINDINGS
Abstract
Giant pituitary adenomas are rare and present with visual loss.Giant pituitary adenoma has rarely been reported presenting with normal vision.We report Giant pituitary adenoma with Normal vision in a 35 years old patient presenting with adult onset epilepsy and headache. 
References
Kattah JC, Egan RA, Pituitary Tumors Clinical Presentation. Medscape 2014. [Internet] [Cited 2014 Nov 15] Available from: http://emedicine.medscape.com/article/1157189-clinical.
Talkad AV, Kattah JC, Xu MY, Orth EH, Chang JY. Prolactinoma presenting as painful postganglionic Horner syndrome. Neurology 2004;62(8):1440–1.
Panchani R, Varm T, Goyal A, Tripathi S. An interesting case of pituitary adenoma presenting as an invasive nasopharyngeal tumour. Indian J Endocrinol Metab 2013;17(Suppl 1):S135–8.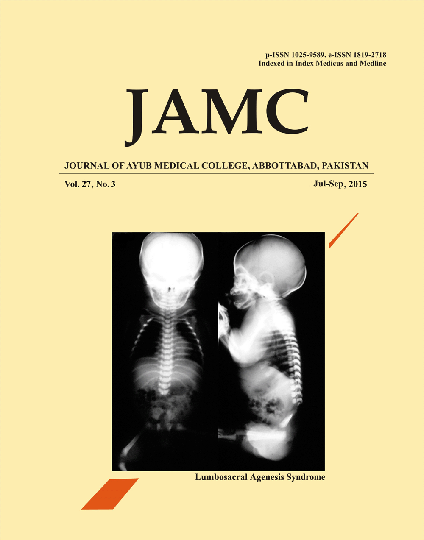 Downloads