BEST VITELLIFORM MACULAR DYSTROPHY IN AFGHAN TWINS
Abstract
Best vitelliform macular dystrophy is the second most common type of hereditary fundus dystrophies. Our case report describes twin brothers of Afghan family who developed Best vitelliform macular dystrophy. One of them developed choroidal neovascularization in one eye which was treated with single intravitreal injection of bevacizumab. The patient showed stable vision and did not have any recurrence until 3 years of follow up. Many cases of familial Best vitelliform macular dystrophy have been described in medical literature but our report is unique as it presents twin brothers with Best vitelliform macular dystrophy which has never been described before.Keywords: Best vitelliform macular dystrophy, Choroidal neovascularization, Optical coherence tomography
References
Kanski JJ. Hereditary fundus dystrophies. In: Bowling B, editor. Kanski's clinical ophthalmology: a systematic approach. 8th ed. s.l.: Elsevier; 2016. p.660.
Budiene B, Liutkeviciene R, Zaliuniene D. Best vitelliform macular dystrophy: literature review. Open Med 2014;9(6):784–95.
Huang S, Wu L, Wen F, Luo G, Jiang F. Follow-up of a case of vitelliform macular dystrophy over an 8-year period. Eye Sci 2014;29(3):165–9.
Griffith JF, Hess DJ, Berrocal AM. Best's vitelliform macular dystrophy in 10- and 31-month-old siblings. J Pediatr Ophthalmol Strabismus 2014;4:51.
Renner AB, Tillack H, Kraus H, Krämer F, Mohr N, Weber BH, et al. Late Onset is Common in Best Macular Dystrophy Associated with VMD2 Gene Mutations. Ophthalmology 2005;112(4):586–92.
Alisa-Victoria K, Jin-Poi T, Shatriah I, Zunaina E, Ngah NF. Choroidal neovascularization secondary to Best's vitelliform macular dystrophy in two siblings of a Malay family. Clin Ophthalmol 2014;8:537–42.
Ruiz-Moreno O, Calvo P, Ferrández B, Torrón C. Long-term outcomes of intravitreal ranibizumab for choroidal neovascularization secondary to Best's disease: 3-year follow-up. Acta Ophthalmol 2012;90(7):574–5.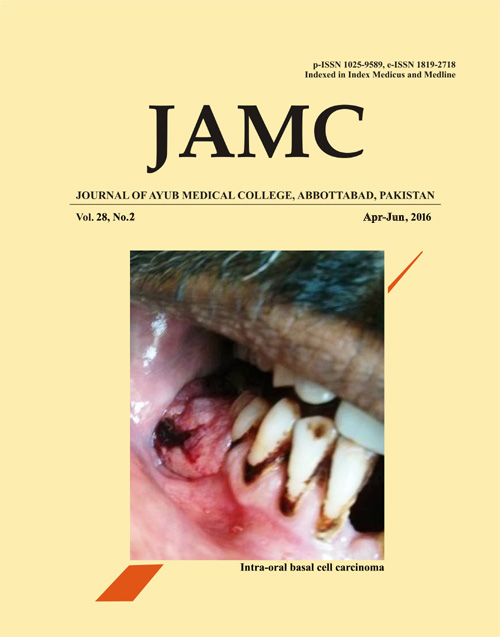 Downloads