DERMATOFIBROSARCOMA PROTUBERANS OF TRUNK IN A MALE PATIENT
Abstract
Dermatofibrosarcoma protuberans is a rare cutaneous malignancy. Usual sites of origin are trunk and extremities. Aetiology of the condition is not well understood but a genetic basis is explained as a reciprocal translocation t (17l;22) (q22; q13). Distant metastasis is quite rare as it is mostly a locally advancing tumour. Histopathology is the most accurate investigation to make a diagnosis. Imaging is still required to rule out distant metastasis. Surgical excision is the treatment option for stage I tumours. Imatinib, a tyrosine kinase inhibitor, has shown promising results in management of locally advanced and metastatic disease.
References
Llombart B, Serra-Guillén C, Monteagudo C, López Guerrero JA, Sanmartín O. Dermatofibrosarcoma protuberans: a comprehensive review and update on diagnosis and management. Semin Diagn Pathol 2013;30(1):13–28.
Cabral R, Wilford M, Ramdass MJ. Dermatofibrosarcoma protuberans associated with trauma: A case report. Mol Clin Oncol 2020;13(5):51.
Kampshoff JL, Cogbill TH. Unusual skin tumours: Merkel cell carcinoma, eccrine carcinoma, glomus tumours, and dermatofibrosarcoma protuberans. Surg Clin North Am 2009;89(3):727–38.
Wang HB, Zhu J, Tan ZT, Gao XH. An unusual case of cauliflower-like tumour of breast. Chin Med J (Engl) 2019;132(22):2767–9.
Zhang L, Liu QY, Cao Y, Zhong JS, Zhang WD. Dermatofibrosarcoma Protuberans: Computed Tomography and Magnetic Resonance Imaging Findings. Medicine (Baltimore) 2015;94(24):e1001.
Millare GG, Guha-Thakurta N, Sturgis EM, El-Naggar AK, Debnam JM. Imaging findings of head and neck dermatofibrosarcoma protuberans. Am J Neuroradiol 2014;35(2):373–8.
Pohlodek K, Mečiarová I, Grossmann P, Kinkor Z. Dermatofibrosarcoma protuberans of the breast: A case report. Oncol Lett 2017;14(1):993–8.
Fields RC, Hameed M, Qin LX, Moraco N, Jia X, Maki RG, et al. Dermatofibrosarcoma protuberans (DFSP): predictors of recurrence and the use of systemic therapy. Ann Surg Oncol 2011;18(2):328–36.
Snow SN, Gordon EM, Larson PO, Bagheri MM, Bentz ML, Sable DB. Dermatofibrosarcoma protuberans: a report on 29 patients treated by Mohs micrographic surgery with long-term follow-up and review of the literature. Cancer 2004;101(1):28–38.
McArthur GA, Demetri GD, van Oosterom A, Heinrich MC, Debiec-Rychter M, Corless CL, et al. Molecular and clinical analysis of locally advanced dermatofibrosarcoma protuberans treated with imatinib: Imatinib Target Exploration Consortium Study B2225. J Clin Oncol 2005;23(4):866–73.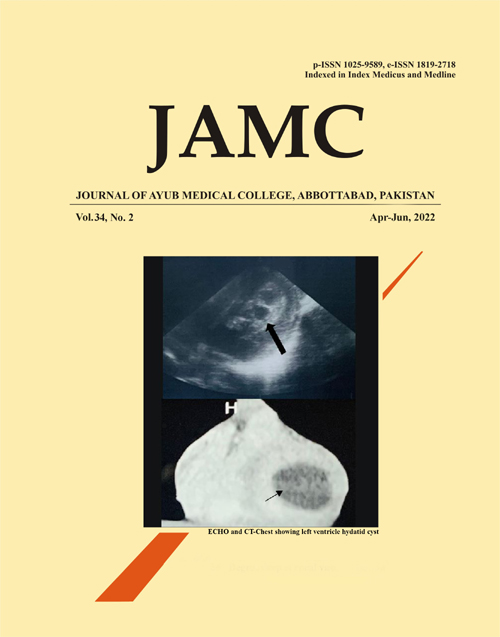 Downloads