RETRIEVAL OF BALLOON FROM RIGHT CORONARY ARTERY SURGICALLY
Abstract
Angioplasty balloon entrapment remains an infrequent but dangerous obstacle that requires forbearance and pre-built management strategies in order to avoid morbidity or worse, mortality. Here, we discuss an un-expected hurdle of an undeflated stuck balloon with fractured shaft during angioplasty of proximal right coronary artery (RCA) in a 60-year-old male which was attempted percutaneously and redeemed surgically but massive infarction to RCA territory was inevitable.
References
Chang WT, Chen JY, Li YH, Tsai LM, Lee CH. A two-case series of entrapment of a ruptured balloon in the coronary artery: Avoidable complications and nonsurgical management. J Formos Med Assoc 2015;114(11):1135–9.
Wong PH. Retrieval of undeployed intracoronary Palmaz-Schatz stents. Cathet Cardiovasc Diagn 1995;35(3):218–23.
Madronero JL, Hein F, Bergbauer M. Removal of a ruptured, detached, and entrapped angioplasty balloon after coronary stenting. J Invasive Cardiol 2000;12(2):102–4.
Nishiwaki N, Kawano Y, Furukawa K, Nakayama Y. A case report of entrapment of PTCA balloon catheter caused by its rupture. Nihon Kyobu Geka Gakkai Zasshi 1991;39(8):1226–30.
Chang TM, Pellegrini D, Ostrovsky A, Marrangoni AG. Surgical management of entrapped percutaneous transluminal coronary angioplasty hardware. Tex Heart Inst J 2002;29(4):329–32.
Carell ES, Schroth G, Ali A. Circumferential balloon rupture and catheter fracture due to entrapment in a calcified coronary stenosis. Catheter Cardiovasc Diagn 1994;32(4):346–8.
Steffenino G, Meier B, Finci L, Velebit V, Von Segesser L, Faidutti B, et al. Acute complications of elective coronary angioplasty: a review of 500 consecutive procedures. Br Heart J 1988;59(2):151–8.
Shah N, Al-Sibaie A, Benny S, Elberry MA, Abdalla G, Baslaib F. A Novel Approach for Percutaneous Retrieval of an Entrapped, Broken Balloon Catheter During Primary Percutaneous Coronary Intervention. Cath Lab Digest 2020;28(5).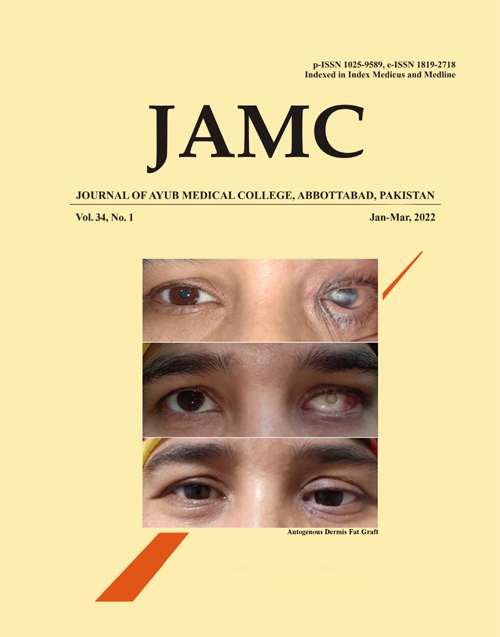 Downloads