SEGMENTAL FRACTURE OF THE CLAVICLE – UNCONVENTIONAL FRACTURE PATTERN OF A CONVENTIONALLY FRACTURED BONE: A CASE REPORT WITH REVIEW OF LITERATURE
Keywords:
Segmental, Clavicle Fractures, Bipolar, Unusual
Abstract
Though clavicle fractures are routinely seen in clinical practice, rarely do we encounter segmental fractures. This unusual pattern of fracture in clavicle has been seldom reported previously. We present a case of segmental fracture of the left clavicle fracture in a 64year old who was treated successfully. A detailed literature review has been presented too.
References
Ha SS, Hong KD, Sim JC, Seo YR, Nam TS. The Different Treatment Methods for Segmental Fractures of the Clavicle: Cases Report. Journal of the Korean Fracture Society. 2017;30(3):151–5.
Pang KP, Yung SW, Lee TS, Pang CE. Bipolar clavicular injury. The Medical Journal of Malaysia. 2003;58(4):621–4
Sethi K, Newman SD, Bhattacharya R. An unusual case of bipolar segmental clavicle fracture. Orthopedic Reviews. 2012;4(3).
Karimi A, Ettehad H, Akbar MH. Segmental Fracture of the Clavicle (a Very Rare Case in Trauma Surgery). Shiraz E-Medical Journal. 2007;8(2):90–5.
Daolagupu AK, Gogoi PJ, Mudiganty S. A rare case of segmental clavicle fracture in an adolescent. Case Reports in Orthopedics. 2013
Osman N, Sinopidis C, Gibson L. Unusual segmental fracture of clavicle associated with rib fractures and pneumothorax. J Orthop Surg. 2010;15(2):1–5
Grossi EA. Segmental clavicle fracture. Revista Brasileira de Ortopedia. 2011;46(6):733–5.
Varelas N, Joosse P, Zermatten P. Operative treatment of an atypical segmental bipolar fracture of the clavicle. Archives of Trauma Research. 2015;4(4).
Yalizis MA, Hoy GA, Ek ET. A rare case of bipolar clavicle fracture. Case Reports in Orthopedics. 2016.
Miller D, Smith KD, McClelland D. Bipolar segmental clavicle fracture. European Journal of Orthopaedic Surgery & Traumatology. 2009;19(5):337–9.
Maalouly J, Aouad D, Saade J, Abboud G, El Rassi G. Bipolar clavicular fracture on ipsilateral reverse shoulder prosthesis: Case report. International Journal of Surgery Case Reports. 2019;65:176–9.
Marjoram TP, Chakrabarti A. Segmental clavicle fracture and acromio-clavicular joint disruption: an unusual case report. Shoulder & Elbow. 2015;7(3):187–9.
Ogawa T, Sasaki T, Masayuki-Kawashima MK, Okawa A, Mahito-Kawashima MK. Internal fixation of only the distal end in a bipolar segmental clavicle fracture: a case report. Malaysian Orthopaedic Journal. 2017;11(3):47.
Heywood R, Clasper J. An unusual case of segmental clavicle fracture. BMJ Military Health. 2005;151(2):93–4.
Kharat A, Maheshwari S, Choudhury P, Mohapatra A. Double trouble!!! An unusual presentation of cervical cord herniation and medial end clavicle non-union in a single patient. Case Reports. 2018;2018:bcr-2018.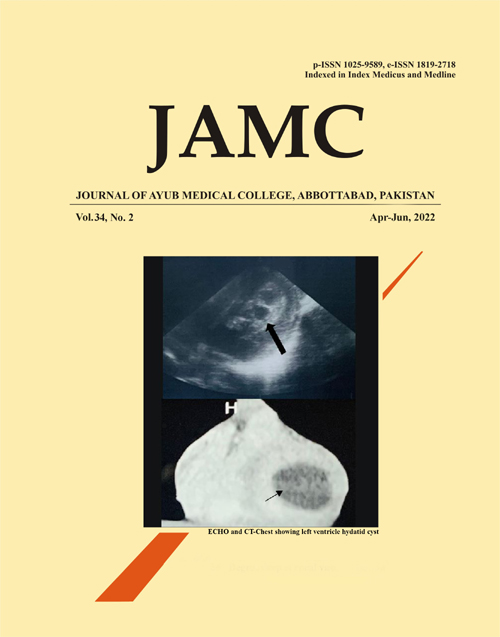 Downloads