CASE OF PNEUMOMEDIASTINUM AND SURGICAL EMPHYSEMA IN A PATIENT WITH COVID-19 PNEUMONIA, ON CPAP
Abstract
An unusual case of a 35-year-old woman with COVID-19 pneumonia who suddenly desaturated while on continuous positive airway pressure leading to pneumomediastinum and surgical emphysema thereby requiring ventilatory support in intensive therapy unit. It is unclear from history and clinical assessment; whether this complication was directly related to COVID-19 pneumonia and it worsened with the initiation of CPAP, OR it was a direct complication of CPAP.
References
Mohan V, Tauseen RA. Spontaneous pneumomediastinum in COVID-19. BMJ Case Rep 2020;13(5):e236519.
Kouritas VK, Papagiannopoulos K, Lazaridis G, Baka S, Mpoukovinas I, Karavasilis V, et al. Pneumomediastinum. J Thorac Dis 2015;7(Suppl 1):S44–9.
Wang W, Gao R, Zheng Y, Jiang L. COVID-19 with spontaneous pneumothorax, pneumomediastinum and subcutaneous emphysema. J Travel Med 2020;27(5):taaa062.
Turban JW. Spontaneous pneumomediastinum from running sprints. Case Rep Med 2010;2010:927467.
Goldman N, Ketheeswaran B, Wilson H. COVID-19-associated pneumomediastinum. Clin Med 2020;20(4):e91–2.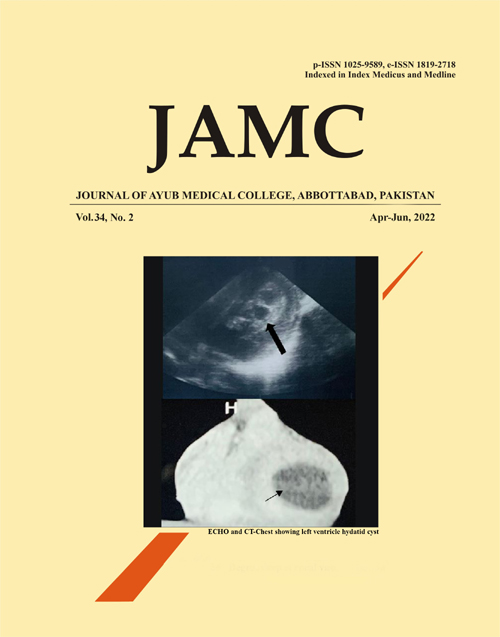 Downloads