NON-UNION AND RESORPTION OF EXTENDED TROCHANTERIC OSTEOTOMY AND MANAGEMENT USING MODULAR TAPERED STEM IN PATIENT WITH EXTENSIVE SURGICAL HISTORY
Abstract
Extended trochanteric osteotomy is an invaluable technique for enhancing femoral exposure during revision total hip arthroplasty. Complications are rarely reported but may include non-union. Even rarer is the incidence of extended trochanteric osteotomy resorption. We present our experience using a modular tapered stem in managing a resorbed extended trochanteric osteotomy following revision total hip arthroplasty in a patient with extensive hip surgical history. Good surgical technique is important in the prevention and management of resorption. It is also important to identify high risk patients such as smokers or those with peripheral vascular disease. A long femoral stem prosthesis with diaphyseal fixation may help in dealing with proximal bone loss due to resorption of an extended trochanteric osteotomy, and avoids the need for allogenic bone graft.
References
Younger TI, Bradford MS, Magnus RE, Paprosky WG. Extended proximal femoral osteotomy. A new technique for femoral revision arthroplasty. J Arthroplasty 1995;10(3):329–38.
Miner TM, Momberger NG, Chong D, Paprosky WL. The extended trochanteric osteotomy in revision hip arthroplasty: a critical review of 166 cases at mean 3-year, 9-month follow-up. J Arthroplasty 2001;16(8 Suppl 1):188–94.
Sambandam SN Duraisamy G, Chandrasekharan J, Mounasamy V. Extended trochanteric osteotomy: current concepts review. Eur J Orthop Surg Traumatol 2016;26(3):231–45.
Hardinge K. The direct lateral approach to the hip. J Bone Joint Surg Br 1982;64(1):17–9.
Glassman AH, Engh CA, Bobyn JD. A technique of extensile exposure for total hip arthroplasty. J Arthroplasty 1987;2(1):11–21.
Mardones R, Gonzalez C, Cabanela ME, Trousdale RT, Berry DJ. Extended femoral osteotomy for revision of hip arthroplasty: results and complications. J Arthroplasty 2005;20(1):79–83.
Lakstein D, Kosashvili Y, Backstein D, Safir O, Lee P, Gross AE. The long modified extended sliding trochanteric osteotomy. Int Orthop 2011;35(1):13–7.
Kuruvalli RR, Landsmeer R, Debnath UK, Suresh SP, Thomas TL. A New Technique to Reattach an Extended Trochanteric Osteotomy in Revision THA Using Suture Cord. Clin Orthop Relat Res 2008;466(6):1444–8.
Haddad FS, Garbuz DS, Masri BA, Duncan CP. Structural proximal femoral allografts for failed total hip replacements: a minimum review of five years. J Bone Joint Surg Br 2000;82(6):830–6.
Restrepo C, Mashadi M, Parvizi J, Austin MS, Hozack WJ. Modular femoral stems for revision total hip arthroplasty. Clin Orthop Relat Res 2011;469(2):476–82.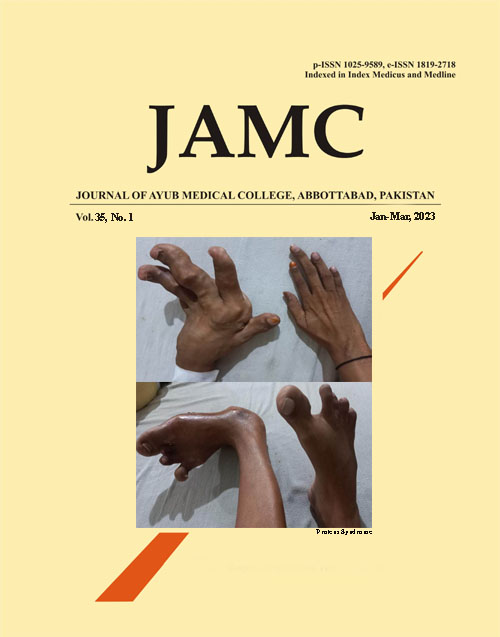 Downloads