NON-TRAUMATIC RIB FRACTURES, HAEMOTHORAX AND CHEST WALL HERNIA ASSOCIATED WITH EXCESSIVE COUGHING
Keywords:
Cough, haemothorax, Rib fracture
Abstract
Haemothorax is presence of blood in pleural cavity and is usually caused by chest trauma. Spontaneous rib fractures leading to haemothorax due to excessive coughing has seldom been described in the literature. We report an unusual case with asthma exacerbation who developed intense coughing followed by chest pain, breathlessness, and widespread bruising, without trauma or coagulopathy. Initial chest X-ray (CXR) and CT pulmonary angiogram (CTPA) showed no significant abnormality. CT scan on subsequent presentation showed left sided haemothorax with rib fractures. The patient was managed successfully with chest tube drainage. On follow up imaging, haemothorax resolved but he was found to have malunited rib fractures with chest wall hernia due to wide separation between ribs. He was referred to cardiothoracic surgeons for rib fixation and chest wall repair.
References
Patrini D, Panagiotopoulos N, Pararajasingham J, Gvinianidze L, Iqbal Y, Lawrence DR. Etiology and management of spontaneous haemothorax. J Thorac Dis 2015;7(3):520–6.
Irwin RS, Dudiki N, French CL. Life-threatening and non-life-threatening complications associated with coughing: A Scoping Review. Chest 2020;158(5):2058–73.
Oechsli W. Rib fractures from cough: report of twelve cases. J Thorac Surg 1936;5(5):530–4.
Hanak V, Hartman TE, Ryu JH. Cough-induced rib fractures. Mayo Clin Proc 2005;80(7):879–82.
Cao JJ. Effects of obesity on bone metabolism. J Orthop Surg Res 2011;6:30.
Camarillo-Reyes LA, Marquez-Córdova RI, Surani S, Varon J. Hemothorax induced by severe cough: An unusual presentation. SAGE Open Med Case Rep 2019;7:2050313X19846043.
Hillenbrand A, Henne-Bruns D, Wurl P. Cough induced rib fracture, rupture of the diaphragm and abdominal herniation. World J Emerg Surg 2006;1:34.
Jang JY, Lim YS, Woo JH, Jang JH. Spontaneous rupture of intercostal artery after severe cough. Am J Emerg Med 2015;33(1):131.e1–3.
Afonso C, Pereira J, Gil-Agostinho A, Casimiro C. Spontaneous rupture of an intercostal artery. BMJ Case Rep 2020;13(2):e233242.
Sinopoli J, Strong A, Kroh M, Allemang M, Raymond DP. Spontaneous chest wall herniation in centrally obese patients: A single-center experience of a rare problem. Am Surg 2021;87(2):222–7.
Mahoozi H, Volmerig J, Hecker E. Modern management of traumatic hemothorax. J Trauma Treat 2016;5(3):326.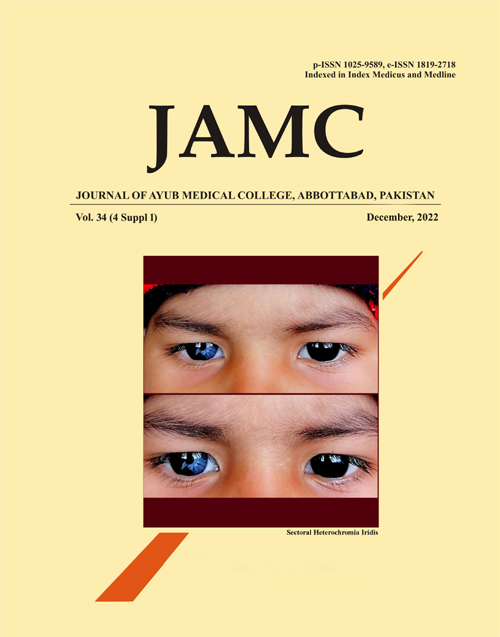 Downloads