NEONATAL APPENDICITIS WITH NECROTIZING ENTEROCOLITIS
Keywords:
Neonatal appendicitis, Necrotizing enterocolitis, neonate, perforation, infant, abdominal X-ray
Abstract
Acute appendicitis is an infrequent condition in neonates, especially in term infants. With around 100 cases in the last century and no specific diagnostic tool, this case report is an addition to the existing literature that helps in our understanding of the disease. A preterm infant who had greenish aspirates and dilated bowel loops on abdominal x ray and was treated on the lines of necrotizing enterocolitis failed to improve. Baby had issues of abdominal distension whenever feeds were started hence exploratory laparotomy was done on the 45th day of life which showed appendicitis with adherent terminal ileum, caecum, and appendix. Two months after the surgery, the patient was unable to respond to antibiotic therapy for septic condition leading to death.
References
Sabrina JD, Tan CW, Nallusamy M. Neonatal Perforated Appendicitis. J Pediatr Surg Case Rep 2018;38:66–8.
Deguchi E, Iwai N, Yanagihara J, Nakamura K, Doi Y. Neonatal appendicitis with perforation in a premature infant. Pediatr Surg Int 1990;5(5):366–8.
Karaman A, Çavuşoğlu YH, Karaman I, Çakmak O. Seven cases of neonatal appendicitis with a review of the English language literature of the last century. Pediatr Surg Int 2004;19(11):707–9.
Wilkinson RH, Bartlett RH, Eraklis AJ. Diagnosis of appendicitis in infancy. The value of abdominal radiographs. Am J Dis Child 1969;118(5):687–90.
Ginglen JG, Butki N. Necrotizing Enterocolitis. Newborn Surgery, Fourth Edition [Internet]. 2021 Aug 13 [cited 2021 Sep 26] Available from: https://www.ncbi.nlm.nih.gov/books/NBK513357/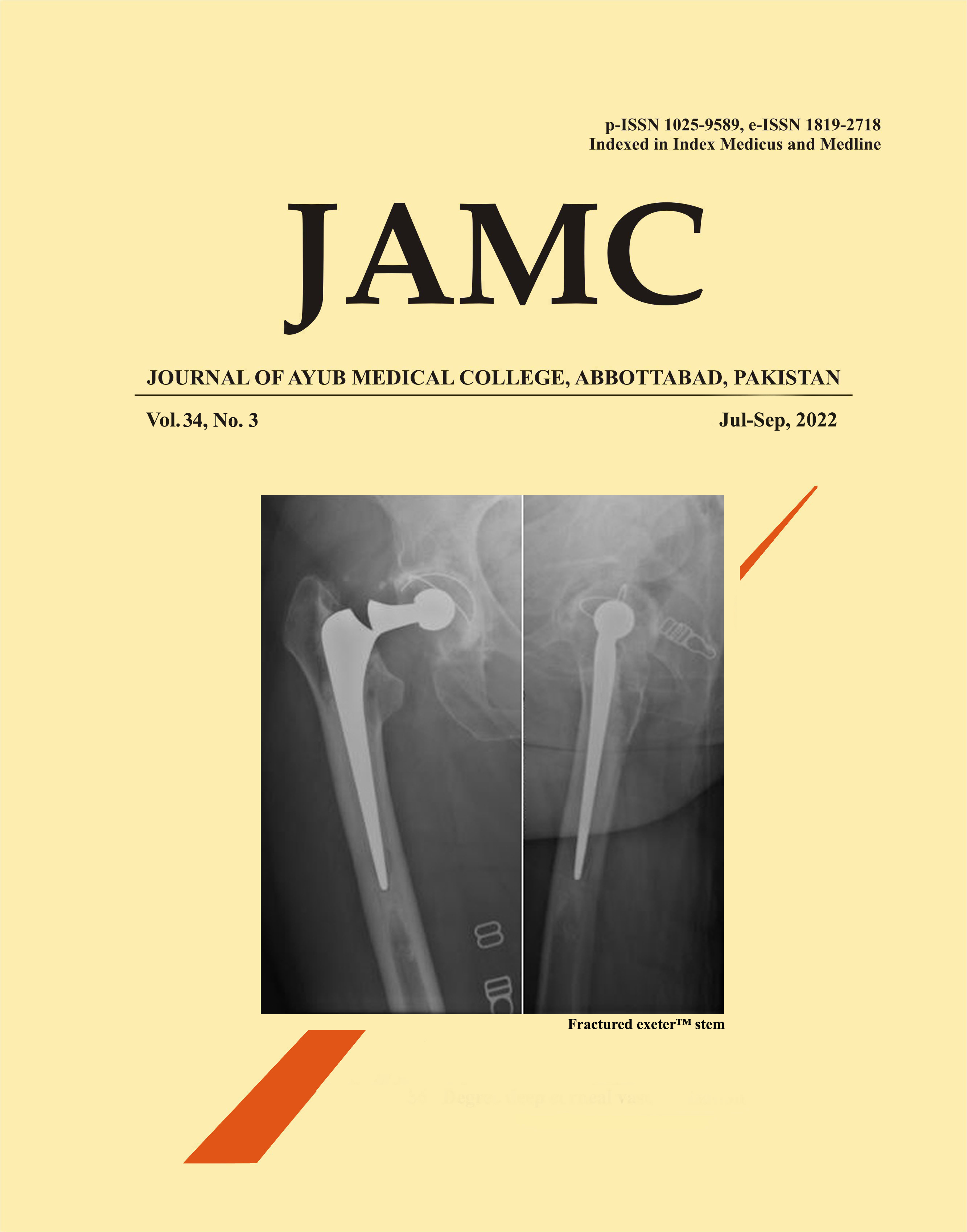 Downloads