A YOUNG GIRL WITH FITS
Abstract
A young girl presented with fits vomiting and epigastric pain. Investigations including CT-Scan brain, MRI brain, MRV brain and cerebrospinal fluid (CSF) examination were normal. Her urine was screened for porphobilinogen which was positive. She responded to intravenous dextrose and hypercaloric dietKeywords: Porphyria,Porphobilinoge,Haeme arginate
References
Anderson KE, Sassa S, Bishop DF, Desnick RJ. Disorders of heme biosynthesis: X-linked sideroblastic anemias and the porphyrias. In: Scriver CR, Beaudet AL, Sly WS, eds. The metabolic and molecular basis of inherited disease. 8th ed. New York: McGraw-Hill, 2001; p.2991–3062.
Cojocaru IM, Sapira V, Socoliuc G, Hertea C, Balea M, Ursache C, et al. Acute intermittent Porphyria, diagnostic and treatment traps. Rom J Intern Med 2012;50(1):33–41.
Anderson KE, Bloomer JR, Bonkovsky HL, Kushner JP, Peirach CA, Pimstone NR, et al. Recommendations for the diagnosis and treatment of the acute porphyrias. Ann Intern Med 2005;142(6):439–50.
Foran SE, Abel G. Guide to Porphyrias, A historical and clinical perspective. Am J Clin Pathol 2003;119 Suppl:S86–93.
Tenhunen R, Mutsajoki P. Acute porphyria:treatment with heme. Semin Liver Dis 1998;18(1):51–3.
Grandchamp B. Acute intermittent porphyria. Semin Liver Dis 1998;18(1):17–24.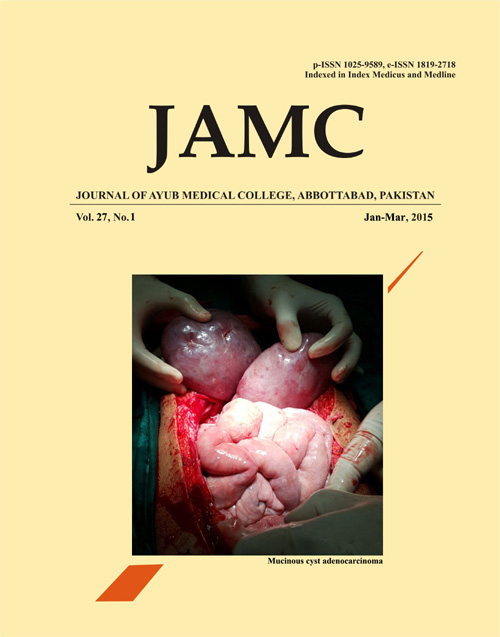 Downloads