MAGNESIUM SUPPLEMENTATION IN CYSTIC FIBROSIS; SAVING AN INFANT
Abstract
Hypo-magnesaemia is an under diagnosed condition in patients of cystic fibrosis. Here a case is reported of an imminent complete respiratory failure, which was avoided by the timely administration of Magnesium Sulphate. The case report is followed by a brief recent literature search about hypo magnesaemia and perioperative management of cystic fibrosis.
References
Huffmyer JL, Littlewood KE, Nemergut EC. Perioperative management of the adult with cystic fibrosis. Anesth Analg 2009;109(6):1949–61.
Gontijo-Amaral C, Guimarães EV, Camargos P. Oral magnesium supplementation in children with cystic fibrosis improves clinical and functional variables: a double-blind, randomized, placebo-controlled crossover trial. Am J Clin Nutr 2012;96:50–6.
Nievas IF, Anand KJ. Severe acute asthma exacerbation in children: a stepwise approach for escalating therapy in a pediatric intensive care unit. J Pediatr Pharmacol Ther 2013;18(2):88–104.
Godson C1, Ryan MP, Brady HR, Burke S, FitGerald MX. Acute hypomagnesaemia complicating the treatment of meconium ileus equivalent in cystic fibrosis. Scand J Gastroenterol Suppl 1988;23:148–50.
Rowe BH, Bretzlaff JA, Bourdon C, Bota GW, Camargo CA Jr. Magnesium sulfate for treating exacerbations of acute asthma in the emergency department. Cochrane Database Syst Rev 2000;(2):CD001490.
Gupta A, Eastham KM, Wrightson N, Spencer DA. Hypomagnesaemia in cystic fibrosis patients referred for lung transplant assessment. J Cyst Fibros 2007;6(5):360–2.
Shan Z, Rong Y, Yang W, Wang D, Yao P, Xie J, et al. Intravenous and nebulized magnesium sulfate for treating acute asthma in adults and children: a systematic review and meta-analysis. Respir Med 2013;107(3):321–30.
Akbar A, Rees JH, Nyamugunduru G, English MW, Spencer DA, Weller PH. Aminoglycoside-associated hypomagnesaemia in children with cystic fibrosis. Acta Paediatr 1999;88(7):783–5.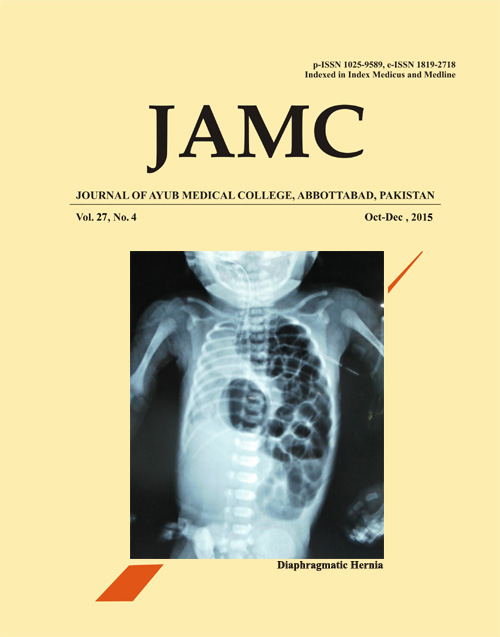 Downloads