KNOWLEDGE AND PERCEPTIONS OF DIABETES IN URBAN AND SEMI URBAN POPULATION OF PESHAWAR, PAKISTAN
Abstract
Background: Diabetes mellitus is a major health issue in Pakistan. The aim of this study was to evaluatethe knowledge and perceptions of diabetes in a sample population of Peshawar. Methods: This crosssectional, descriptive study was carried out in seven different localities of Peshawar. A sample of 305residents were interviewed aged from 15–60 years and above, using a questionnaire specifically designedand translated into Urdu language for convenience of selected subjects. Results: Knowledge of diabeteswas suboptimal. The mean percentages of correct responses to questions regarding three classicalsymptoms and given complications were 47.1% and 30.8%. Excessive sugar intake, obesity, familyhistory, lack of physical activities and stress were acknowledged by 46.2%, 42.3%, 39.3%, 33.4%, and31.8% of the subjects respectively. Presence of family history and level of education were recognised tobe associated with more knowledge. Conclusion: There is lack of awareness of major risk factors andsome complications of diabetes mellitus. Level of education is a significant predictor regardingknowledge of diabetes and its prevention. Prevalence of diabetes has increased in Pakistan.Keywords: Diabetes, Knowledge, Perceptions, Peshawar
References
Hjelm K, Mufunda E, Nambozi G, Kemp J. Preparing nurses to
face the pandemic of diabetes mellitus: a literature review. J Adv
Nurs 2003;41:424–34.
Sarah Wild, Anders Green, Hilary King. Global prevalence of
diabetes (estimates for the Year 2000 and projections for 2030).
Diabetes Care 2004;27:1047–53.
Mokdad AH, Ford ES, Bowman BA, Dietz WH, Vinicor
F, Bales VS. Prevalence of obesity, diabetes and obesity related
health risk factors, 2001: JAMA 2003;289(1):76–9.
Rosenbloom A, Young R, Winter W. Emerging epidemic of type
diabetes in youth. Diabetes Care 1999;22:345–54.
WHO ranks Pakistan 7th on diabetes list. The Nation, November
, 2008. Available at: www.nation.com.pk.
Hakeem R, Fawwad A. Diabetes in Pakistan: Epidemiology,
Determinants and Prevention. J Diabetol 2010;3:4.
Murugesan N, Snehalatha C, Shobhana R, Roglic
G, Ramachandran A. Awareness about diabetes and its
complications in the general and diabetic population in a city in
southern India. Diabetes Res Clin Pract 2007;77:433–7.
Al Shafaee MA, Al-Shukaili S, Rizvi SG, Al Farsi Y, Khan
MA, Ganguly SS, et al. Knowledge and perceptions of diabetes
in a semi-urban Omani population. BMC Public Health
;8:249.
Shera AS, Jawad F, Maqsood A. Prevalence of Diabetes in
Pakistan. Diabetes Res Clin Pract 2007;76(2):219–22.
Mohan D, Raj D, Shanthirani CS. Awareness and knowledge
of diabetes in Chenai—the Chenai Urban Rural Epidemiology
Study [CURES-9]. Assoc Physicians India 2005;53:283–7.
Schulze MB, Manson JE, Ludwig DS, Colditz GA, Stampfer
MJ, Willett WC, et al. Sugar-Sweetened Beverages, Weight gain,
and Incidence of type 2 Diabetes in Young and Middle-aged
Women. JAMA 2004;292(8):927–34.
Hawthorne K, Tomlinson S. Pakistani Muslims with type 2
diabetes mellitus: effect of sex, literacy skills, known diabetic
complications and place of care on diabetic knowledge, reported
self monitoring management and glycaemic control. Diabet Med
;16(7):591–7.
Walter FM, Emery J, Braithwaite D. Lay understanding of
familial risk of common chronic diseases: a systematic review and
synthesis of qualitative research. Ann Fam Med 2004;2:583–94.
De Barr KA. A review of current health education theories.
Californian J Health Promot 2004;2(1):74–87.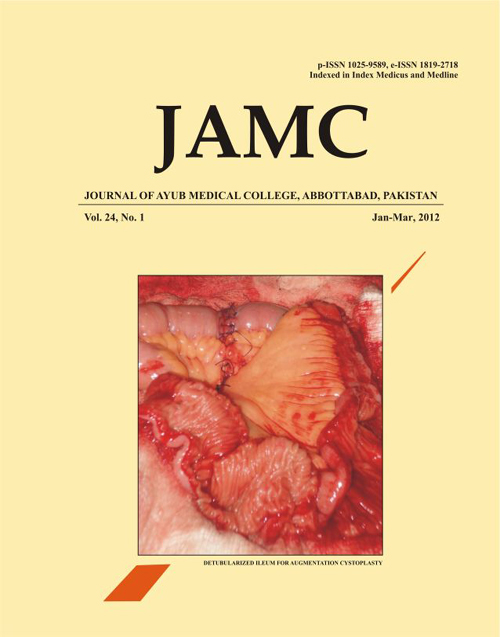 Downloads