LINDANE TOXICITY IN A 7 YEAR OLD BOY
Abstract
Lindane (gamma-benzene hexachloride) is widely used as a scabicide by general practitioners anddermatologists in Pakistan. We present a case of a 7 year old boy who had suffered from scabies 1week ago, for which he was prescribed lindane along with other medications by a general practitioner.After 3 application of lindane the child began to experience Grand mal seizures, ataxia, weakness,incoordination and severe burning paresthesias. Lindane is known to cause neurotoxicity and for this ithas been recommended as a 2nd line treatment for scabies by FDA.Keywords: lindane, scabicide, topical application, toxicity, adverse effects, neurotoxic, children
References
Center for Drug Evaluation and Research. US Food and Drug
Administration; 2003. [updated 2003 Mar 28; cited 2008 Nov 1].
FDA public health advisory: safety of topical lindane products
for the treatment of scabies and lice [Internet] Available from:
http://www.fda.gov/cder/drug/infopage/lindane/lindanePHA.htm.
McCarthy JS, Kemp DJ, Walton SF. Scabies, more than just an
irritation. Postgrad Med J 2004;80:382–7.
Thomas DR, McCarroll L, Roberts R, P Karunaratne, C Roberts,
D Casey, et al. Surveillence of insecticide resistance in headlice
using biochemical and molecular methods. Arch Dis Child
;91:777–8.
Persistent organic pollutant review committee. Draft risk
management evaluation for Lindane. [Internet] Available from:
http://www.pops.int/documents/meetings/poprc/drprofile/drme/D
raftRME_Lindane.pdf
Agency for toxic substances and disease registry, US department
of health and human services; Toxicological profile for alpha,
beta, gamma and delta hexachlorocyclohexane. August 2005.
Available at: http://www.atsdr.cdc.gov/toxprofiles/tp43.pdf
Telch J, Jarvis D. Acute intoxication with Lindane. Can Med
Assoc J 1982.126:662–3.
Mala Bhalla MD, Gurvinder P Thami MD. Reversible
neurotoxicity after an overdose of topical lindane in an infant.
Pediatr Dermatol 2004;21:597–9.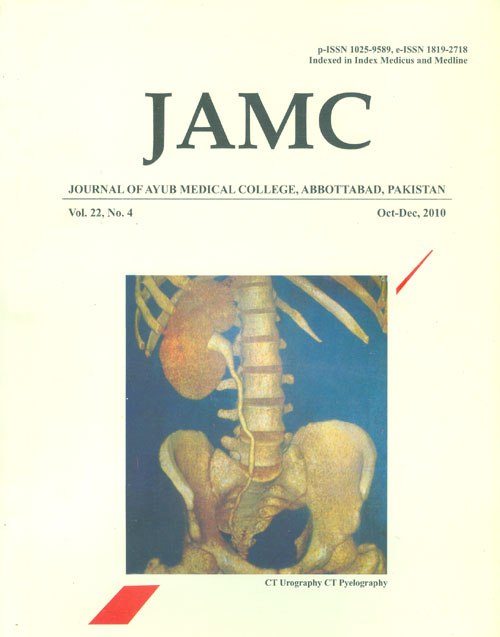 Downloads