ASSESSMENT OF EFFICACY AND ADVERSE EFFECTS OF TRAZODONE IN THE TREATMENT OF MAJOR DEPRESSIVE DISORDER
Abstract
Background: Major depressive disorder is a serious and disabling illness in the world and iscommon chronic and recurrent disorder. It is the fourth most important cause of worldwide loss indisability. Methods: This was prospective and open-label study, study conducted in JPMC,Karachi, to evaluate the efficacy and adverse effects in major depressive disorder individuals. Atotal of 40 patients irrespective of the gender, aged 18 years up to 65 years were enrolled fromOPD of Psychiatry Department. Follow-up visits were carried out fortnightly after makingevaluation of symptoms at baseline visit (day 0), follow-up continued till 90 days when the resultswere compiled. Results: Statistically significant (p<0.05) results were observed in all theparameters at the end of study, i.e., day 90. Conclusion: Among all the symptoms of majordepressive disorder, trazodone proved to be more effective in controlling insomnia.Keywords: Trazodone, major depressive disorder, side effects, anxiolytics
References
Kasper S, Oliveri L, Di Loreto G, Dionisio P. A comparative,
randomized, double blind study of trazodone prolonged
release and paraoxetine in the treatment of patients with major
depressive disorder. Curr Med Res Opin 2005;21(8):1139–
Appelhof BC, Brouwer JP, van Dyck R, Fliers E, Hoogendijk
WJG, Yuyser J, et al. Triiodothyronine addition to paroxetine
in the treatment of major depressive disorder. J Clin
Endocrinol Metab 2004;89:6271–6.
Fava M, Kendler KS. Major depressive disorder. Neuron
;28:335–41.
Hsu GLK, Wan YM, Adler D, Rand W, Choi E, Tsang BYP.
Detection of major depressive disorder in Chinese Americans
in primary care. Hong Kong J Psychiatry 2005;15:71–6.
Newberg AB, Amsterdam JD, Wintering N, Ploessl K,
Swanson RL, Shults J et al. 123I-ADAM binding to serotonin
transporters in patients with major depression and healthy
controls. A preliminary study. J Nucl Med 2005;46:973–7.
Mann JJ. The medical management of depression. N Eng J
Med 2005;353:1819–34.
De Weid D, Sigling HO. Neuropeptides involved in the
pathophysiology of Schizophrenia and major depression.
Neurotoxicity Res 2002;4:453–68.
Robinson DS. Increased brain MAO-A levels in major
depressive disorder. Primary Psychiatry 2007;32–4.
Marazziti D, Consoli G, Golia F et al. Trazodone effects on
H]-paroxetine and α2-adrenoreceptors in platelets of
patients with major depression. Neuropsychiatric Dis
Arealment 2010;6:255–9.
Finkel R, Clark MA, Cubeddu LX, Harvey RA, Champe PC.
Nefazodone and Trazodone, antidepressant. In: Lippincott's
Review Pharmacology, 4th Edition. 2009;p.141–58.
Sheehan DV, Croft HA, Gossen ER, Levitt RJ, Bulle C,
Bouchard S, et al. Extented release trazodone in major
depressive disorder. A randomized double blind, plecbo
controlled study. Psychiatry 2009;6(5):20–33.
Kaynak H, Kaynak D, Gözükirmizi E, Guilleminault C. The
effects of trazodone on sleep in patients treated with stimulant
antidepressants. Sleep Med. 2004;5(1):15–20.
de Meester A, Carbutti G, Gabriel L, Jacques JM. Fatal
overdose with trazodone: case report and literature review.
Acta Clin Belg 2001;56(4):258–61.c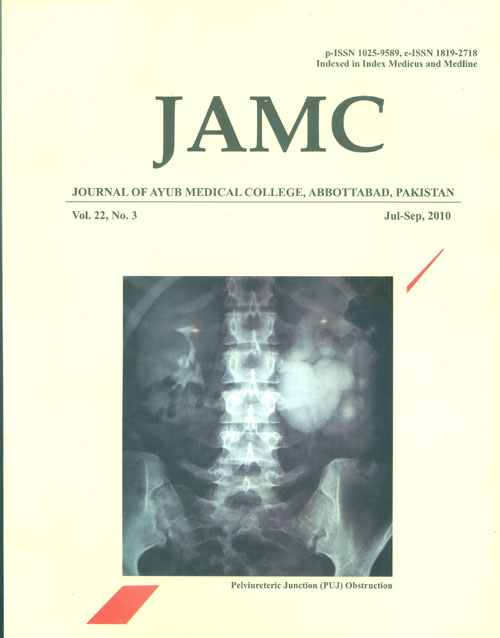 Downloads