TUBERCULOUS GRANULOMA ON BONE MARROW TREPHINE
Abstract
Bone marrow examination is a useful tool for diagnosis of many diseases. The utility of bone marrow examination in workup of pyrexia of unknown origin cannot be undermined. Bone trephine of patients presenting with pyrexia of unknown origin must carefully be looked upon for granulomas for evaluation of tuberculosis. In this case, bone marrow trephine aided in timely diagnosis of tuberculosis in a patient.Keywords: Bone trephine; Granulomas; Tuberculosis; Bone marrow
References
Toi PCh, Varghese RG, Rai R. Comparative evaluation of simultaneous bone marrow aspiration and bone marrow biopsy: an institutional experience. Indian J Hematol Blood Transfus 2010;26(2):41–4.
Lin SH, Lai CC, Huang SH, Hung CC, Hsueh PR. Mycobacterial bone marrow infections at a medical centre in Taiwan, 2001-2009. Epidemiol Infect 2014;142(7):1524–32.
Brackers de Hugo L, Ffrench M, Broussolle C, Sève P. Granulomatous lesions in bone marrow: clinicopathologic findings and significance in a study of 48 cases. Eur J Intern Med 2013;24(5):468–73.
Kumar SN, Prasad TS, Narayan PA, Muruganandhan J. Granuloma with langhans giant cells: An overview. J Oral Maxillofac Pathol 2013;17(3):420–3.
Li JY, Lo ST, Ng CS. Molecular detection of Mycobacterium tuberculosis in tissues showing granulomatous inflammation without demonstrable acid-fast bacilli. Diagn Mol Pathol 2000;9(2):67–74.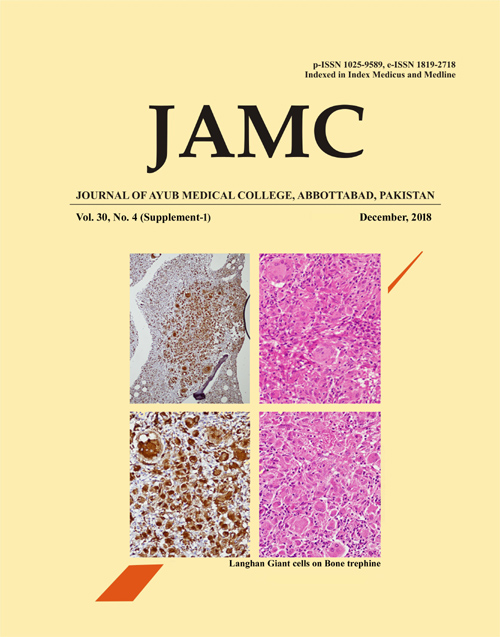 Downloads