AMOEBIC LIVER ABSCESS: A REPORT OF 100 CASES
Abstract
ABSTRACT:100 cases of Amoebic Liver Abscess with age ranging from 20 years to 70 years have beentreated over a period of 5 years. Amoebic Liver abscess was found in 8% cases of amoebic colitis.Interesting clinical observations were, afebrile presentation in 14% and jaundice in only 9%cases. In most cases liver function tests were of no significance. Hepatic scan was useful diagnosticaid. Peritoneal rupture occurred in only five cases. Open Drainage was indicated if response to antiamoebic therapy and aspiration failed or if secondary infection SUPERVENED. As such surgicalopen Drainage was our main approach in these cases.
References
Gupta, R.K. Internal Surgery', 19X4; 69:261 -64.
Grewal. R.S. Internal Surgery, 19X4; 69: 137-39
Legadayar, C.L. Personal Experience with surgical management of Amoebic Liver Abscess. Ann University
Abidyan Medical Science, 1931; 115.
Eggleston.FS. Results of Surgery' in Amoebic Liver Abscess. Surgery 197X, 83; 5: 536
Lemont, N.M., and Pooler, N.R. Hepatic Amoebiasis. J. Medicine, 1958; 27: 3X9.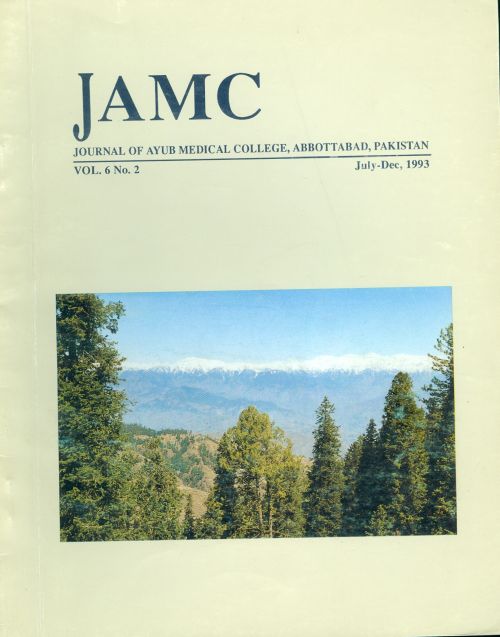 Downloads