MANAGEMENT OF SECOND DEGREE UTEROVAGINAL PROLAPSE
Abstract
Uterovaginal prolapse, though not a life threatening disease, can greatly affect the quality of majority of womenespecially during their menopausal period. Hysterectomy, vaginal or abdominal is usually the treatment of choice.Lefort's operation is sometimes advocated for severe prolapse in elderly women and for vaginal inversion afterhysterectomy.1 It can also be performed under local anaesthesia if needed.Key Words: Second degree uterovaginal prolapse, Lefort's operation.
References
Jeffcoate N. Genital prolapse. In: Jeffcoate principles
of gynecology. Revised by Tindall VR London.
Butterworth, 1987; pp.272.
Linda Cardazo. Prolapse. In: Dewhurst textbook of
obstetrics and gynaecology for postgraduates.
Blackwell Science Ltd, 1995; pp.642-51.
Dicher RC, Scally MJ, Green spar JR et al.
Hysterectomy among women of reproductive agetrends in USA. 1970- 1978, JALA-1982, 248; 323-27.
Nichlos DH. Update on surgery Contemp. J. Obstet
Gynaecol 1987,29; 92-109.
Thompson JD. Surgical techniques for pelvic organ
prolapse. Tilendes operative gynaecology. LippincottRaven Publishers. 1997, pp.975-1013.
Dorr CH. Relaxation of pelvic supports. Current
Obstetrics and Gynecological diagnosis and treatment.
Appleton and Lange, 1987; pp.811.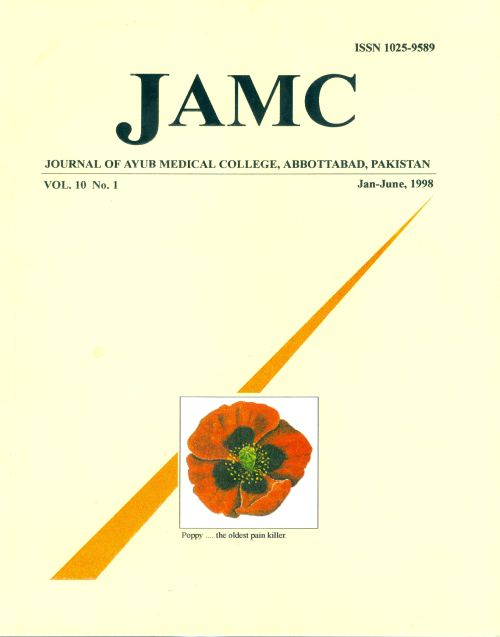 Downloads