TREATMENT OF VERTICAL FRACTURE OF DISTAL RADIUS USING INTERFRAGMENTARY SCREWS THROUGH DIRECT LATERAL APPROACH TO DISTAL RADIUS
Abstract
Background:  Distal radius fractures are very common injuries. Majority of these fractures are transverse or oblique in nature. Isolated vertical fractures of the distal radius in the sagittal plane are rare injuries. The management of these vertical fractures is therefore different from the usual transverse or oblique fractures of the distal radius. We report on a 53-year-old right-handed gentleman who fell from his bicycle and sustained a vertical fracture of the distal radius. His distal radius fracture was fixed surgically using two interfragmentary screws. A direct lateral approach of the distal radius was used to expose the distal radius. The rationale for using direct lateral approach and interfragmentary screws for this type of fracture is discussed.
References
Frykman GK. Fracture of the distal radius including sequelaed shoulder hand finger syndrome. Disturbance in the distal radioulnar joint and impairment of nerve function. A clinical and experimental study. Acta Orthop Scand 1967;108:1–155.
Fernandez DL. Fractures of the distal radius. Operative treatment. Instr Course Lect 1993;42:73–88.
Costa ML, Achten J, Parsons NR, Rangan A, Griffin D, Tubeuf S, et al. Percutaneous fixation with Kirschner wires versus volar locking plate fixation in adults with dorsally displaced fracture of distal radius: randomised controlled trial. BMJ 2014;349:g4807.
Samarakoon LB, Lakmal KC, Thillainathan S, Bataduwaarachchi VR, Anthony DJ, Jayasekara RW. Anatomical relations of the superficial sensory branches of the radial nerve: a cadaveric study with clinical implications. Patient Saf Surg 2011;5(1):28.
Robson AJ, See MS, Ellis H. Applied anatomy of the superficial branch of the radial nerve. Clin Anat 2008;21(1):38–45.
Pirela-Cruz MA, Scher DL. Exposure of distal radius fractures using a direct radial approach with mobilization of the superficial branch of the radial nerve. Tech Hand Up Extrem Surg 2010;14(4):218–21.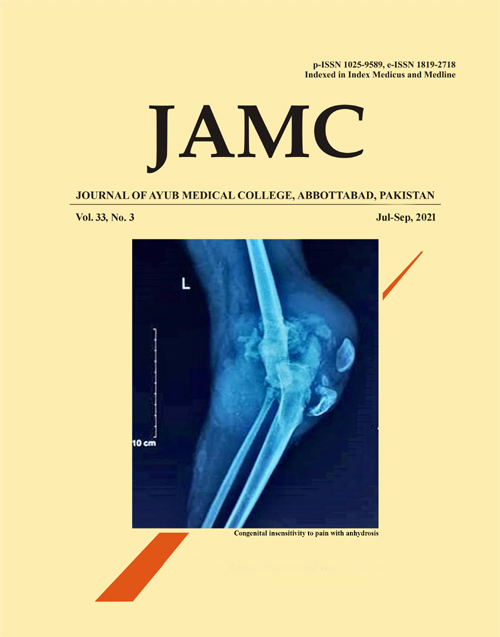 Downloads