TRANSRADIAL PRIMARY PCI OF AN ANOMALOUS LAD ORIGINATING FROM THE OPPOSITE SINUS PRESENTING AS STEMI
Abstract
ST-segment elevation myocardial infarction (STEMI) is a rare presentation in patients with anomalous coronary arteries. Among these patients, identification of the culprit lesion remains challenging. Furthermore, the default transradial approach advocated by the guidelines and professional societies, especially for acute coronary syndromes may pose technical challenges for the interventionalists.
References
Angelini P, Velasco JA, Flamm S. Coronary anomalies: incidence, pathophysiology, and clinical relevance. Circulation 2002;105(20):2449–54.
Marchesini J, Campo G, Righi R, Benea G, Ferrari R. Coronary artery anomalies presenting with ST-segment elevation myocardial infarction. Clin Pract 2011;1(4):e107.
Romagnoli E, Biondi-Zoccai G, Sciahbasi A, Politi L, Rigattieri S, Pendenza G, et al. Radial versus femoral randomized investigation in ST-segment elevation acute coronary syndrome: the RIFLE-STEACS (Radial Versus Femoral Randomized Investigation in ST-Elevation Acute Coronary Syndrome) study. J Am Coll Cardiol 2012;60(24):2481–9.
Constantinides SS, Barberis VI, Mitselos L, Christou CP. Transradial primary percutaneous intervention in a rare case of anomalous origination of the left coronary artery system from the right aortic sinus. J Am Coll Cardiol 2014;7(11):e179–81.
Ting K, Mulukutla V, Franklin WJ, Lam WW. Anomalous Left Coronary Artery From the Right Sinus of Valsalva in a Patient Presenting with ST-Segment Elevation in Lead aVR: A Case Report. J Emerg Med 2018;55(4):e93–6.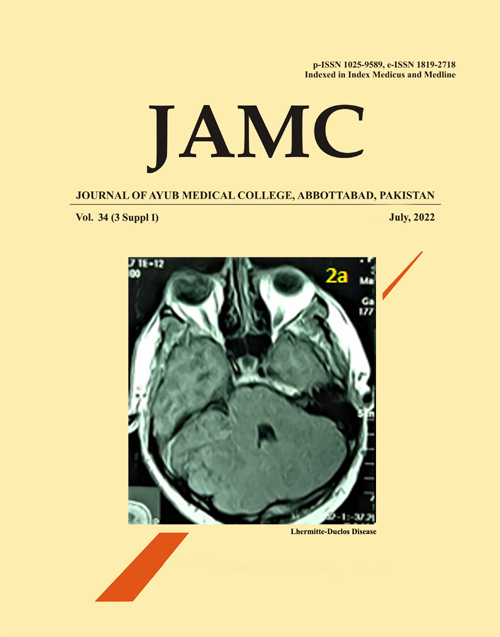 Downloads