LANGERHAN CELL HISTIOCYTOSIS: A CHILD PRESENTING WITH NINE MONTHS HISTORY OF FEVER
Abstract
We report a case of Langerhan Cell Histiocytosis in a three and a half years old child. The child presented with history of low grade fever, off and on for 9 months. There was 2 months history of progressive pallor and 5 days history of epistaxis. Blood complete picture revealed pancytopenia and the patient was referred to a paediatric oncologist. Initial diagnosis of acute lymphoblastic leukaemia (ALL), Lymphoma and disseminated Tuberculosis (TB) was made on basis of initial investigations. Coetaneous involvement occurred 7 months later along with Diabetes Insipidis, bone changes and pulmonary involvement.Keywords: Fever, Langerhan cell histiocytosis, lymphoma, cutaneous
References
Sourabh R, Hemanth IK, Sasidharan PK, Krishnan R. PUO due to Langerhans Cell Histiocytosis. J Assoc Physicians India 2005;53:479–82
Chu AC. Histiocytosis. Chapter 55 , Rooks Textbook of Dermatology.
Howarth DM, Gilchrist GS, Mullan BP, Wiseman GA, Edmonson JH, Schomberg PJ. Langerhan Cell Histiocytosis; Diagnosis, natural history, management and outcome. Cancer 1999;85:2278–90.
Arico M, Egeler RM. Clinical aspects of Langerhans cell histiocytosis. Hematol Oncol Clin North Am 1998;12(2):247–58
Gadner H, Grois N, Arico M, Broadbent V, Ceci A, Jakobson A, et al. A randomized trial of treatment for multisystem Langerhans cell histiocytosis. J Pediatr 2001;138:728–34.
Artigues Barceló A, Guiscafré Fontirroig P, de Miguel Sebastián P, Salgado RM, Albiol Varella MT. Fever and hyperprolactinaemia as the onset of Langerhans cell histiocytosis. An Med Interna 2005;22(11):535–7.
Omer NG, Aal AMA, Al-Ruqum A. Neonatal Langerhan's Cell Histiocytosis; Early Presentation with Delayed Diagnosis Kuwait Med J 2007;39(4):355–7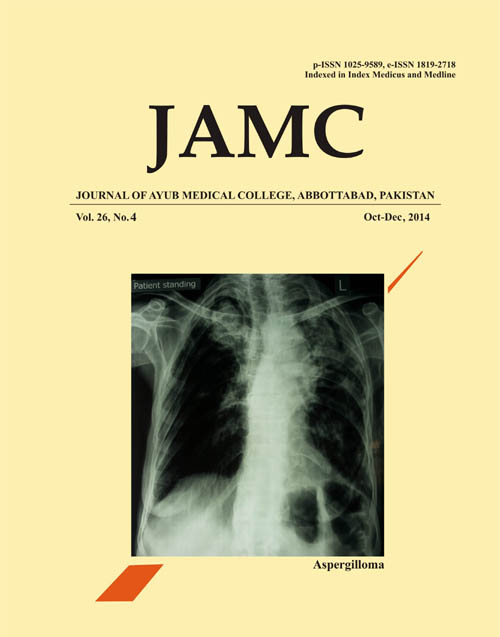 Downloads