SIMULTANEOUS ONSET OF HERPES ZOSTER IN A FATHER AND SON
Abstract
The Varicella Zoster virus persists in sensory nerve ganglion cells after chicken pox and getsreactivated to cause herpes zoster after variable periods of time as a result of waning of specificcellular immunity. Susceptible contacts of herpes zoster can develop chicken pox and very rarelyherpes zoster. We report an interesting case of a father and his son who developed herpes zostersimultaneously without any obvious common predisposition and discuss the possible underlyingmechanism.Key Words: Herpes zoster, Simultaneous onset, Incubation period, Family.
References
Cvjetkovic D, Jovanovic J, Hrnjakovic-Cvjetkovic I, Brkic S,
Bogdanovic M. [Reactivation of herpes zoster infection by
varicella zoster virus][Article in Croatian] Med Pregl 1999;
(3-5): 125-8.
Cohrs RJ, Gilden DH, Mahalingam R. Varicella zoster virus
latency, neurological disease and experimental models: an
update. Front Biosci 2004; 9:751-62.
Donahue JG, Choo PW, Manson JE, Platt R. The incidence
of herpes zoster. Arch Intern Med 1995; 7-21; 155(15): 1605-
Stumpf MP, Laidlaw Z, Jansen VA. Herpes viruses hedge
their bets. Proc Natl Acad Sci USA 2002; 99(23): 15234-7.
Epub.
Pena-Roy I, Perez-Farinos N,Cortes-Garcia M, Amela-Heras
C. [Cost-effectiveness of varicella vaccination in Spanish
adolescents][Article in Spanish]Gac Sanit. 2004;18(4):284-
Bukharovich AM, Kviatkovskaia GV, Kucher LN. [Herpes
zoster in 2 sisters][Article in Russian] Vestn Dermatol
Venerol 1990;(8): 62-4.
Sterling JC, Kurtz JB. Viral Infection. In: Champion RH,
Burton JL, Burns DA, Breathnach SM eds. Textbook of
Dermatology. Blackwell Science, 1998: 995-1095.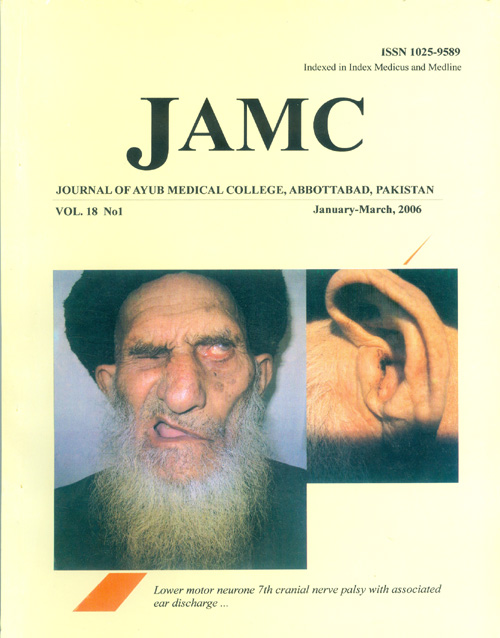 Downloads