RECURRENCE OF HERPES ZOSTER IN AN IMMUNOCOMPETENT ADULT MALE
Abstract
Repeated and disseminated eruptions of herpes zoster are frequently detected inimmunocompromised patients, but are rare in immuno-competent individuals. We report a case ofrecurrent herpes zoster in a young healthy male, who redeveloped herpes zoster in a differentdermatome after one year.Keywords: Herpes Zoster, Recurrent, Immunocompetent.
References
Cohrs RJ, Gilden DH, Mahalingam R. Varicella
zoster virus latency, neurological disease and
experimental models: an update. Front Biosci
;9:751-62.
Stumpf MP, Laidlaw Z, Jansen VA. Herpes
viruses hedge their bets. Natl Acad Sci USA
;99(23):15234-7.
Pena-Roy I, Perez-Farinos N, Cortes-Garcia M,
Amela Heras C. [Cost-effectiveness of varicella
vaccination in Spanish adolescents][Article in
Spanish]. Gac Sanit 2004;18(4):287-94.
Fleming DM, Cross KW, Cobb WA, Champion
RS. Gender difference in the incidence of
shingles. Epidemiol Infect 2004;132(1): 1-5.
Cerny Z. [Recurrent eruptions of herpes zoster]
[Article in Czech]. Bratisl Lek Listy
;100(9):515-8.
Donahue JG, Choo PW, Manson JE, Platt R. The
incidence of herpes zoster. Arch Intern Med
;155(15):1605–9.
Sterling JC, Kurtz JB. Viral Infections. In:
Champion RH, Burton JL, Burns DA,
Breathnach SM, Eds. Textbook of Dermatology.
Oxford Blackwell Science, 1998: 995–1905.
Junker AK, Angus E, Thomas EE. Recurrent
Varicella-Zoster Virus infections in apparently
immunocompetent children. Pediatr Infect Dis J
;10(8):569 –75.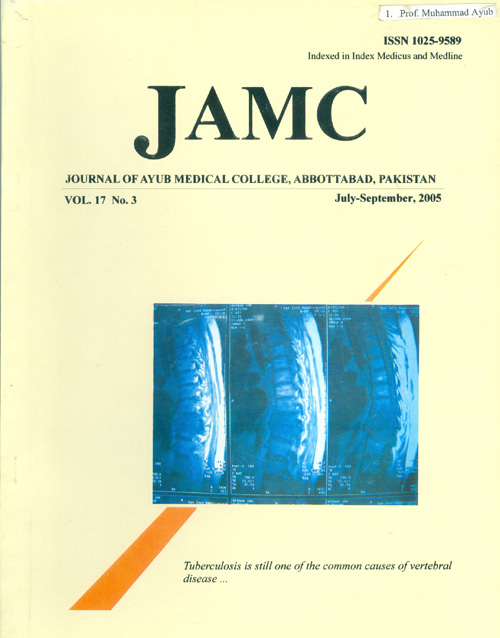 Downloads