NASAL LEECH- A RARE CAUSE OF SEVERE ANEMIA
Abstract
Spontaneous epistaxis, nasal trauma and foreign bodies are common causes of nasal bleed inchildren. Epistaxis and haematemesis due to leeches have been reported in literature. Here wepresent a rare case of severe anemia caused by a single leech infestation of nasal cavity thatrequired blood transfusion.Keywords: Nose, Anemia, Leech
References
Weatherall DJ, Kwiatkowski D. Hematologic
manifestations of systemic disease in children of the
developing world. In: Nathan DG, Orkin SH, editors.
Hematology of infancy and childhood.5th edition.
Philadelphia: WB Saunders2001;1893-941
Wheatheral DJ, Kwiathoski D. Hematologic disorders
of children in developing countries. Pediater Clin N
Am 2002; 49:1149-64.
Satyawati, Singhal SK, Dass A. Multiple leeches from
nose in a single patient-A rare entity. Indian Journal Of
Otolaryngology and Head and Neck surgery
;54(2):154-5
Robert W. The fall and rise of medicinal leech.
Student BMJAugust 1998: Education
J Ayub Med Coll Abbottabad 2005;17(3)
Deka PM, Rajeev TP. Unusual cause of hematuria. Urologia
International 2001;66(1):41-2
Aili BS. Leech as a rare cause of vaginal bleeding in an
adolescent. Annals of Saudi Medicine 2002;22(1-2).
Singh M, Naorm AF. Respiratory obstruction and
haematemesis due to leech. The Lancet 1979;2:1374.
Brown HW, Neva FA. The Nematheminthes or
roundworms. In: Basic Clinical Parasitology, 5th
edition. London: Prentice-Hall International, 1993; 99-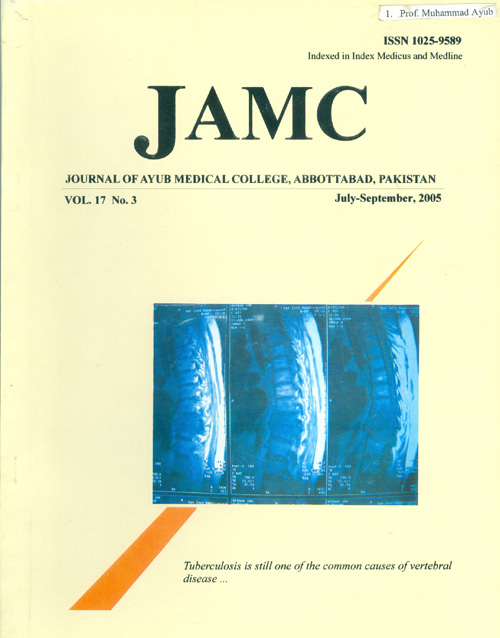 Downloads